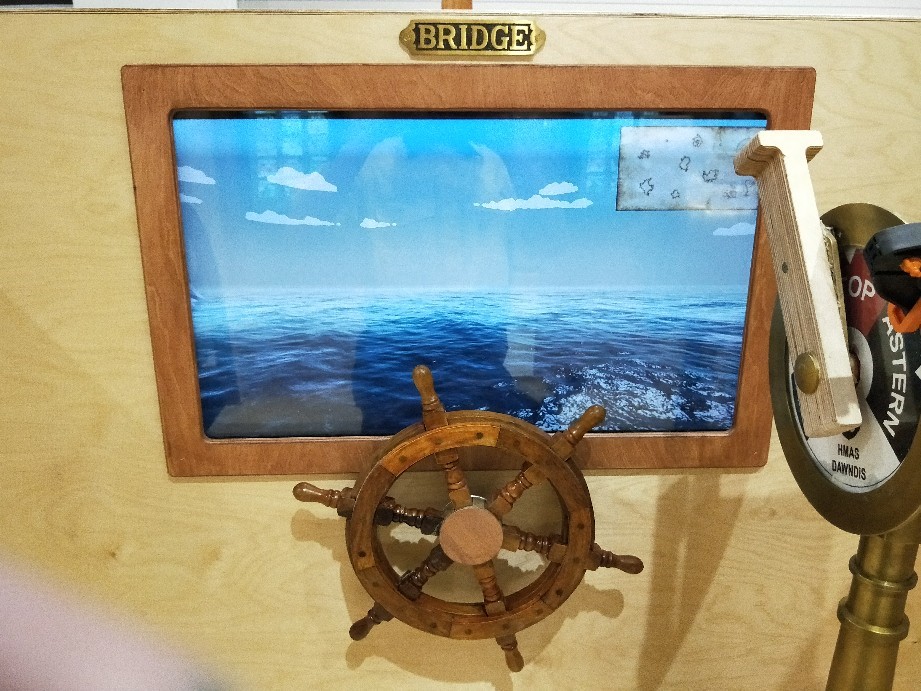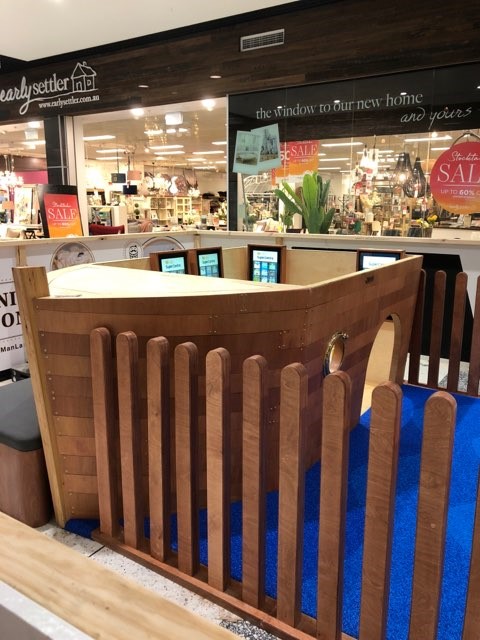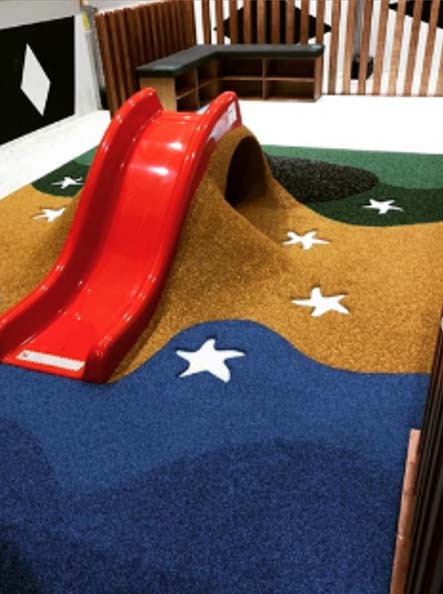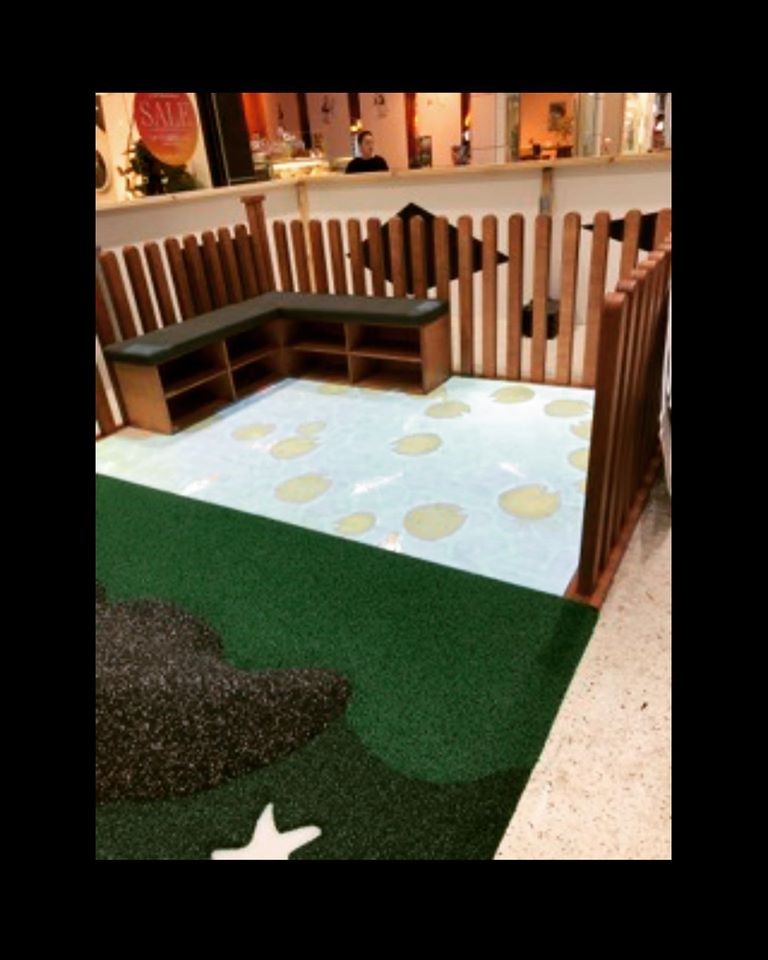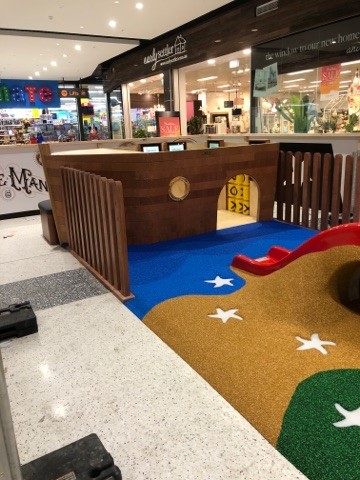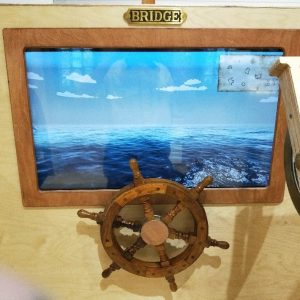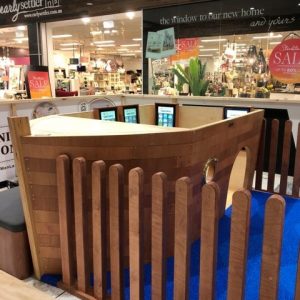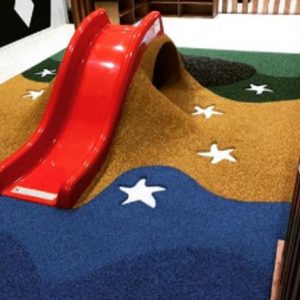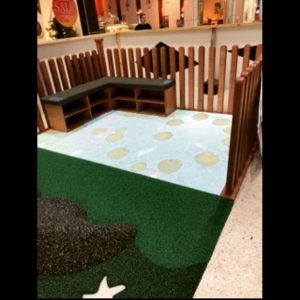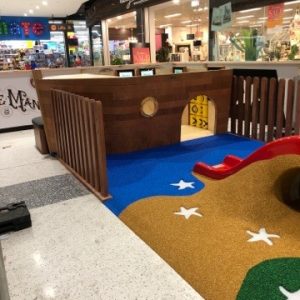 NEW SPACE, NEW OPPORTUNITY
With the recent development of Castle Hill Super Centre space was created on the Level 1 for a new and exciting playground with new interactive games to play! Instantly noticed and during construction parents were ringing to ask when the new play area was opening, the play area has attracted regulars and is used as a meeting place and the most exciting play space for children.
One drawcard of an Interactivity play area is how the digital components are educational and fun. The interactive touchscreen games are for slightly older kids and provide a menu of puzzle games, with our Interactive Fish Pond projection being a favourite amongst the little ones. A projected animation of fish swim across a themed 'pond' and using an infrared interactive beam, the fish respond to the kids' movement. Children can't stop jumping and chasing the fish.
Within this playground there is also a slide, a tunnel, LED light up stars on the bouncy floor and a ship with steering wheel and LED screen to navigate across the ocean. Within the ship there are four interactive digital screens with kids games and endless possibilities keeping them entertained for hours.