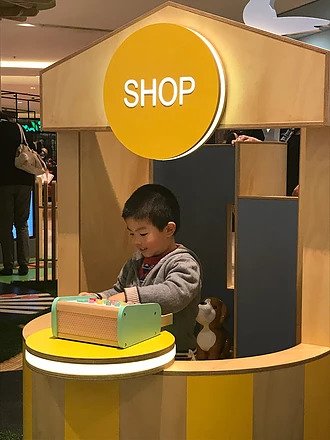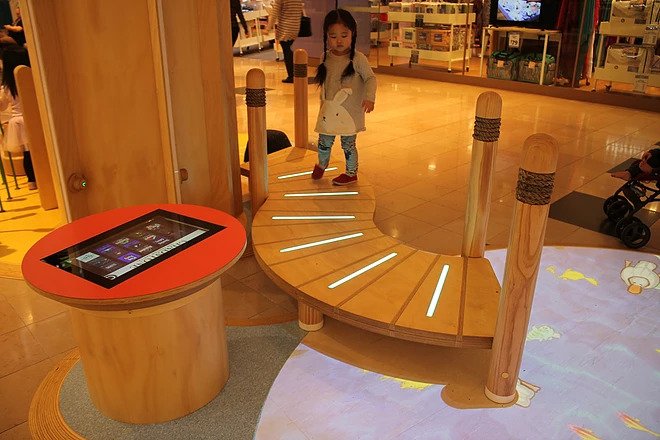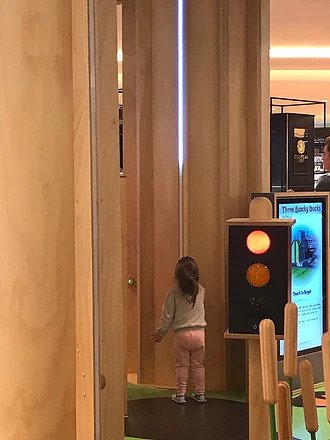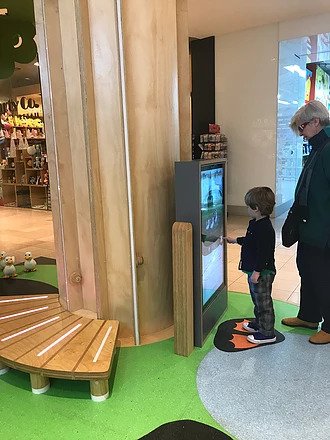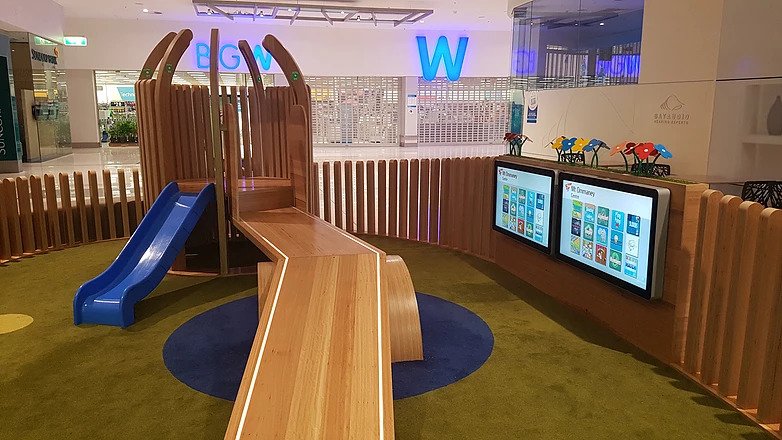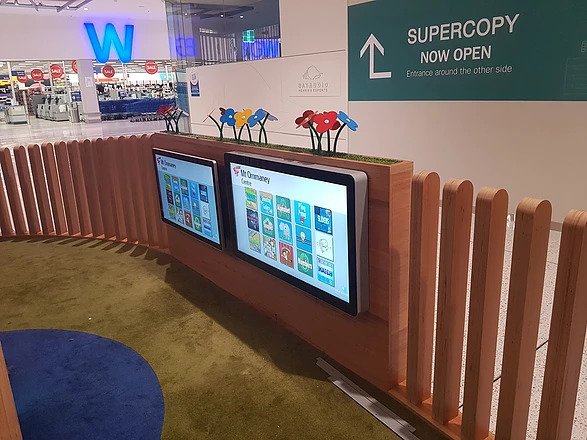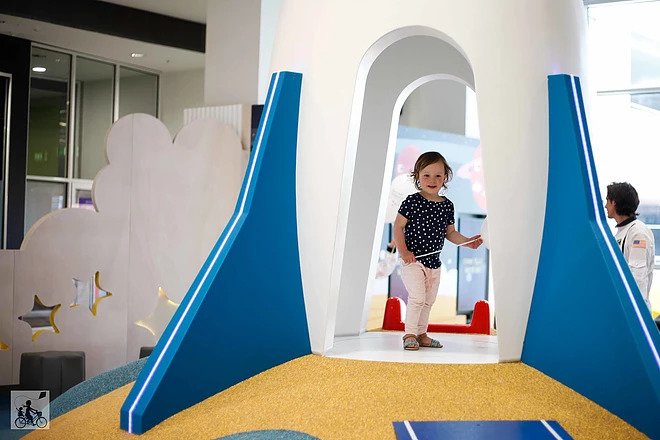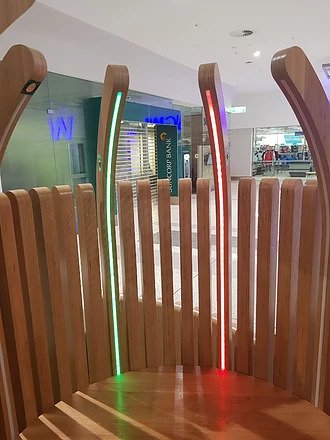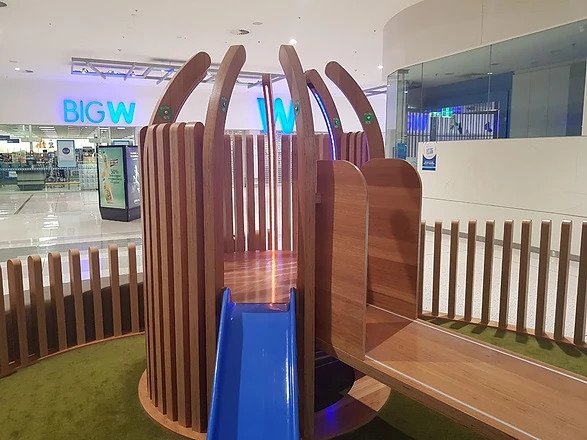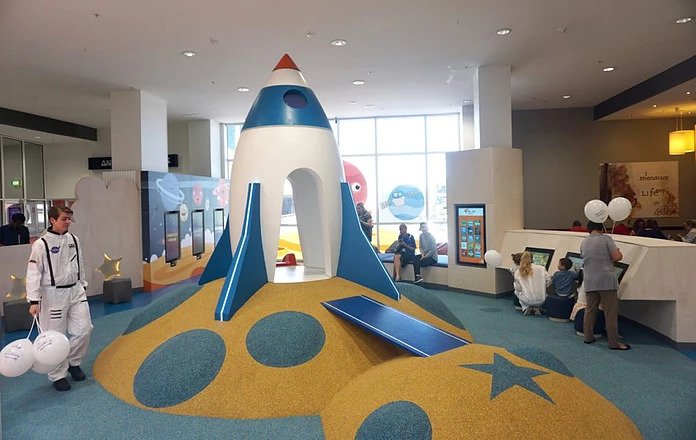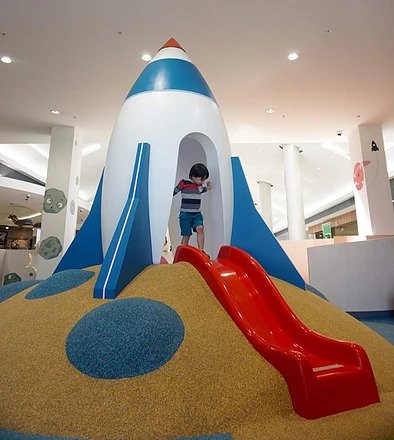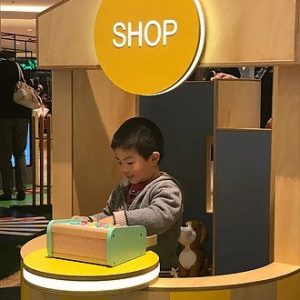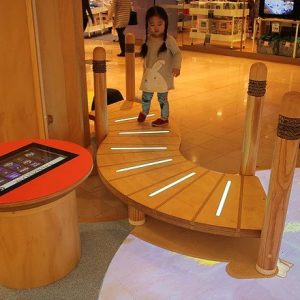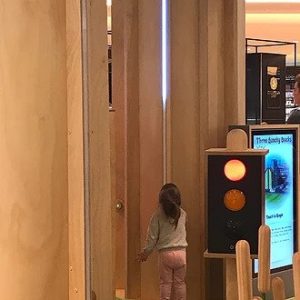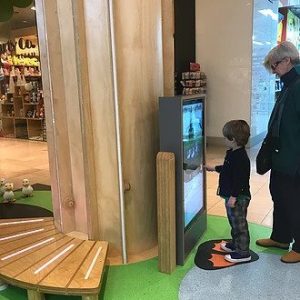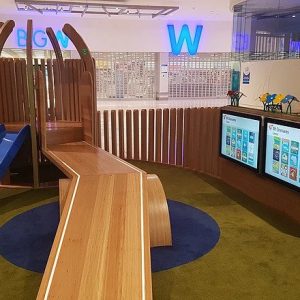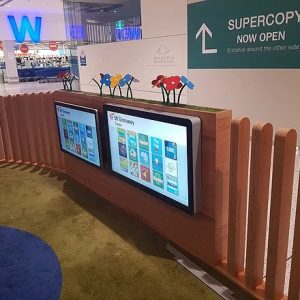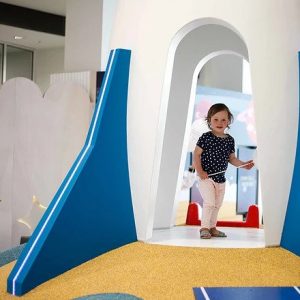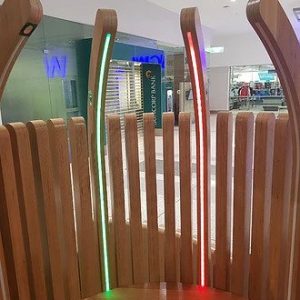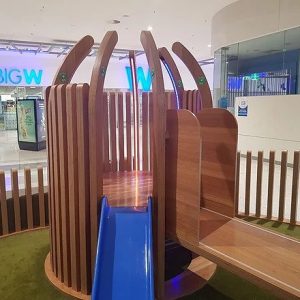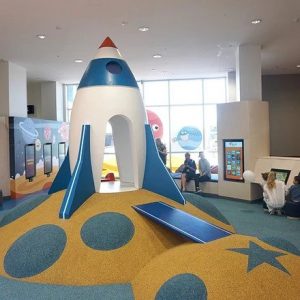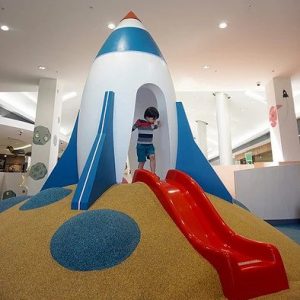 Let your imagination run wild with modern interactive and innovative digital concepts combined with custom built designs.
At Interactivity we create interactive LED and digital playgrounds with motion sensors and touch screens, combined with custom concepts and carpentry. With our highly skilled team of engineers and builders, the possibilities are endless as to what we can custom create for your personal or commercial brief.
Whether you're after a solution to have a rocket light up when children walk in or a tree illuminate up when touched, we can tailor a solution and program to suit your most imaginative requests. Our interactive technology works perfectly with the addition of synchronised sound. Using the same motion sensors, we can time the rocket countdown audio to coincide with an illuminated array of wonderful colours to create an exciting second to none sensory experience. Interactive LED's also support and heighten concentration, awareness, visual perception and most of all provide a fun experience for children with playgrounds of their wildest dreams come to life.