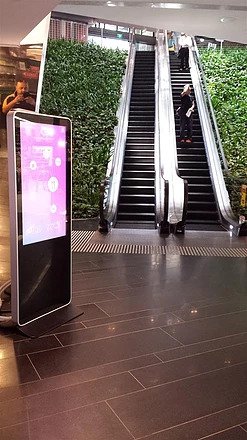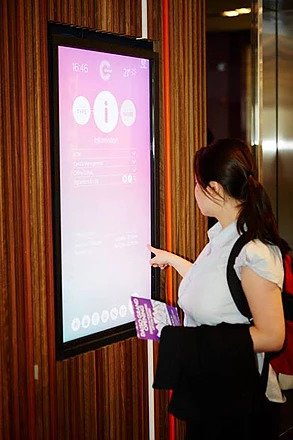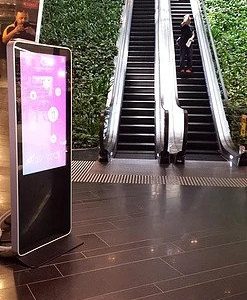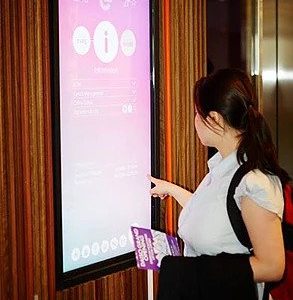 Navigating again alongside Frasers Property, BMF & Vision 2 Watch, Interactivity has delivered yet again another Interactive Wayfinder! Incorporating Augmented Reality, Advertising & Weather Feeds, Developing strategies that address the wayfinding needs of people, by creating easy to navigate, legible spaces, and by developing wayshowing. stimuli and tools such as signage and maps.
Wayshowing is not just signage. Architecture, landscaping, interior design, lighting, art, signage, communication, printed and digital information all play an important role in how users navigate and experience spaces.
Our recommendations are based on a thorough understanding of how people behave when they navigate. Through a combination of human factors science, environmental psychology and experience, we develop evidence-based strategies that make wayfinding work.