Grand Central Shopping Centre.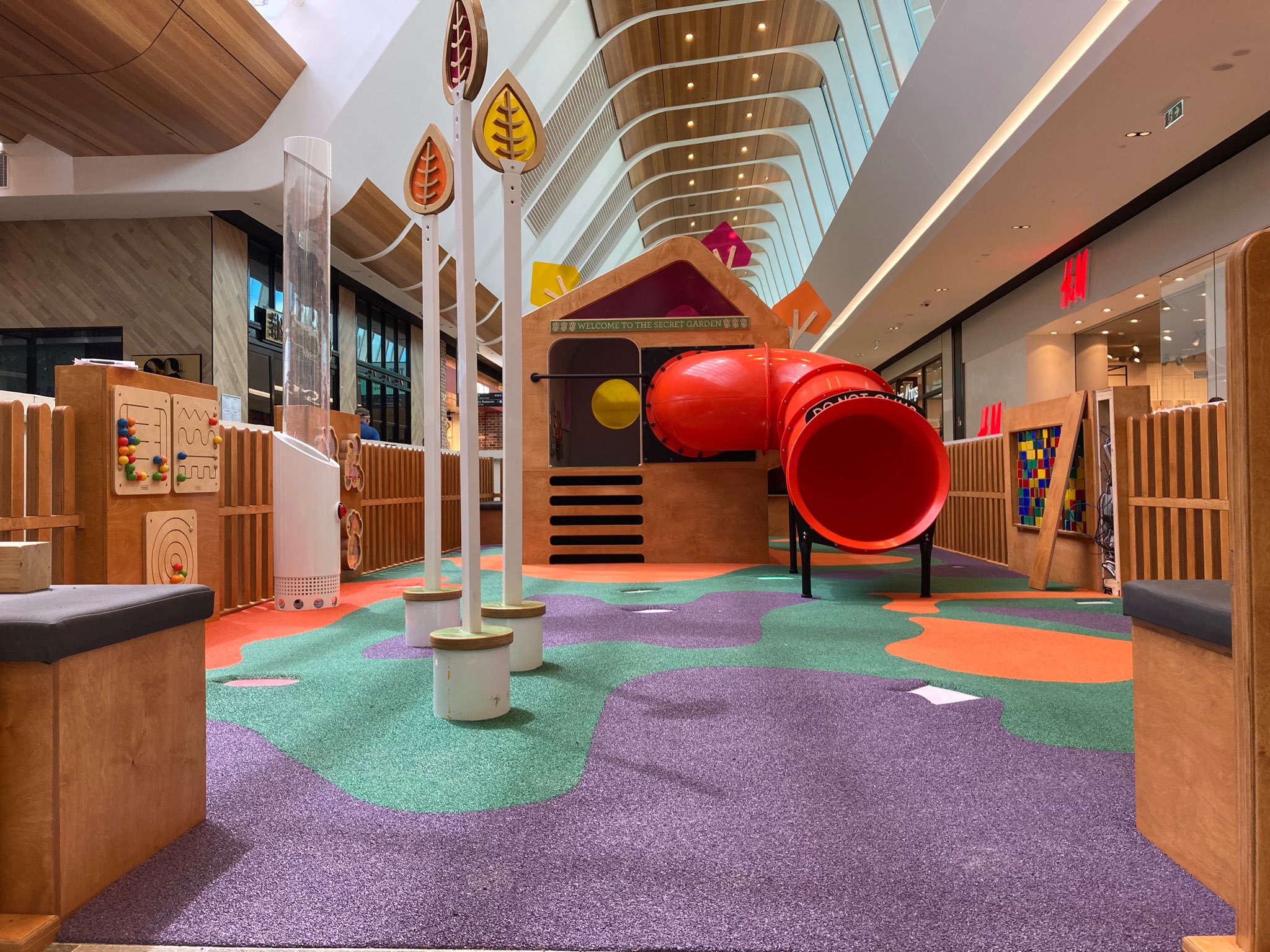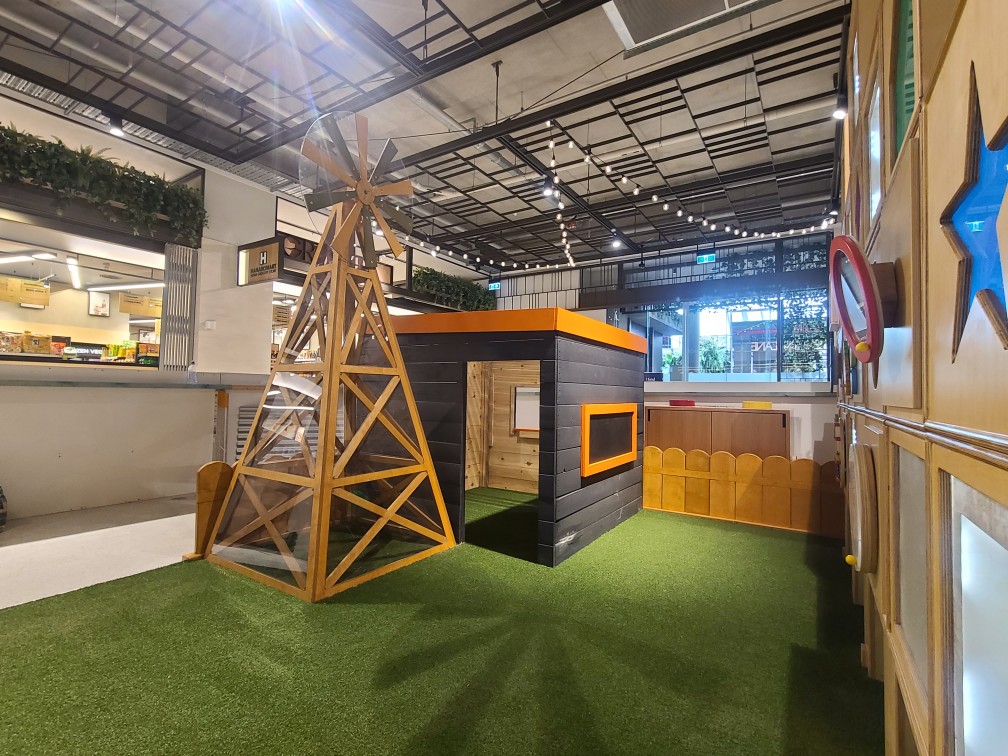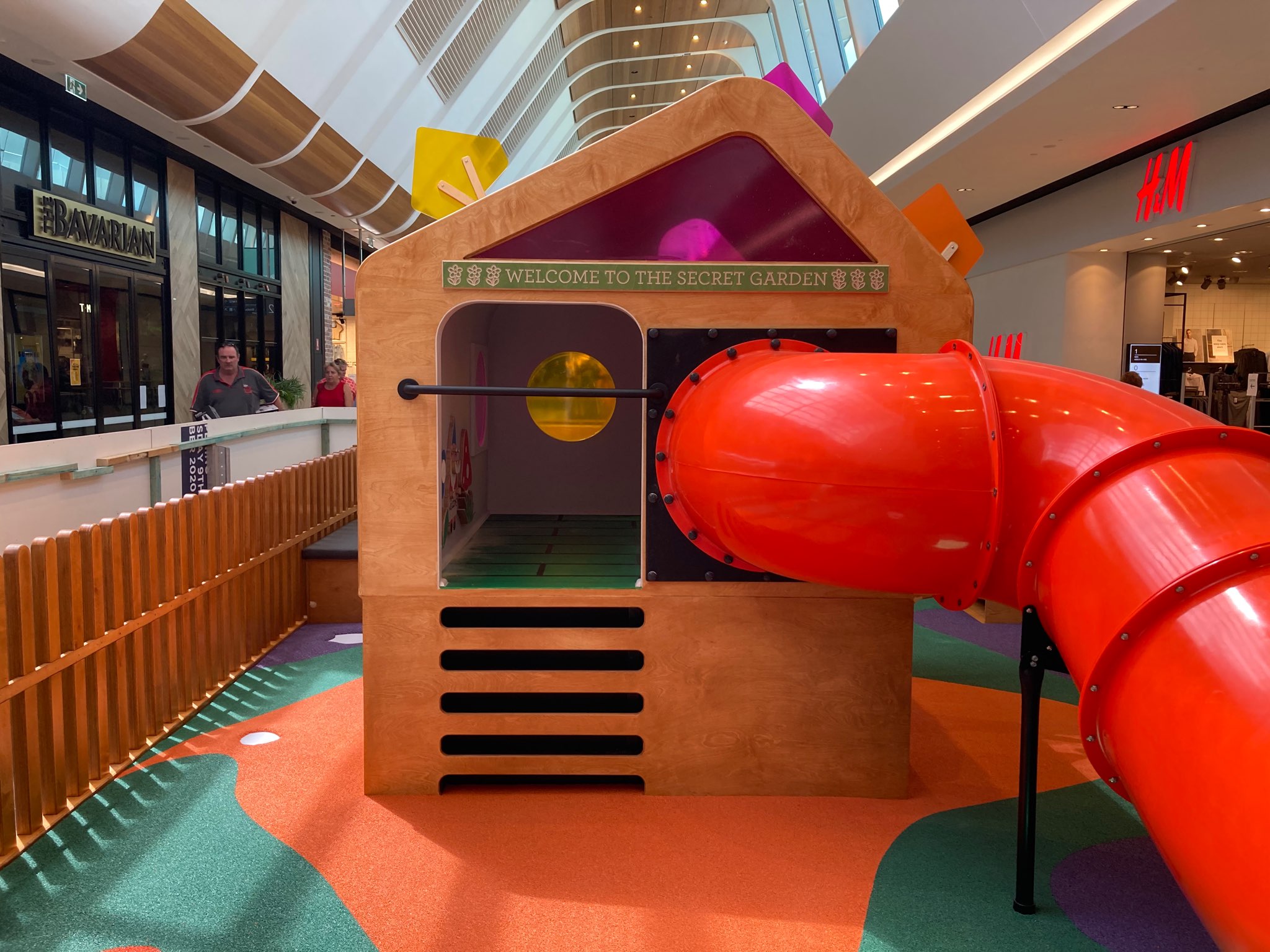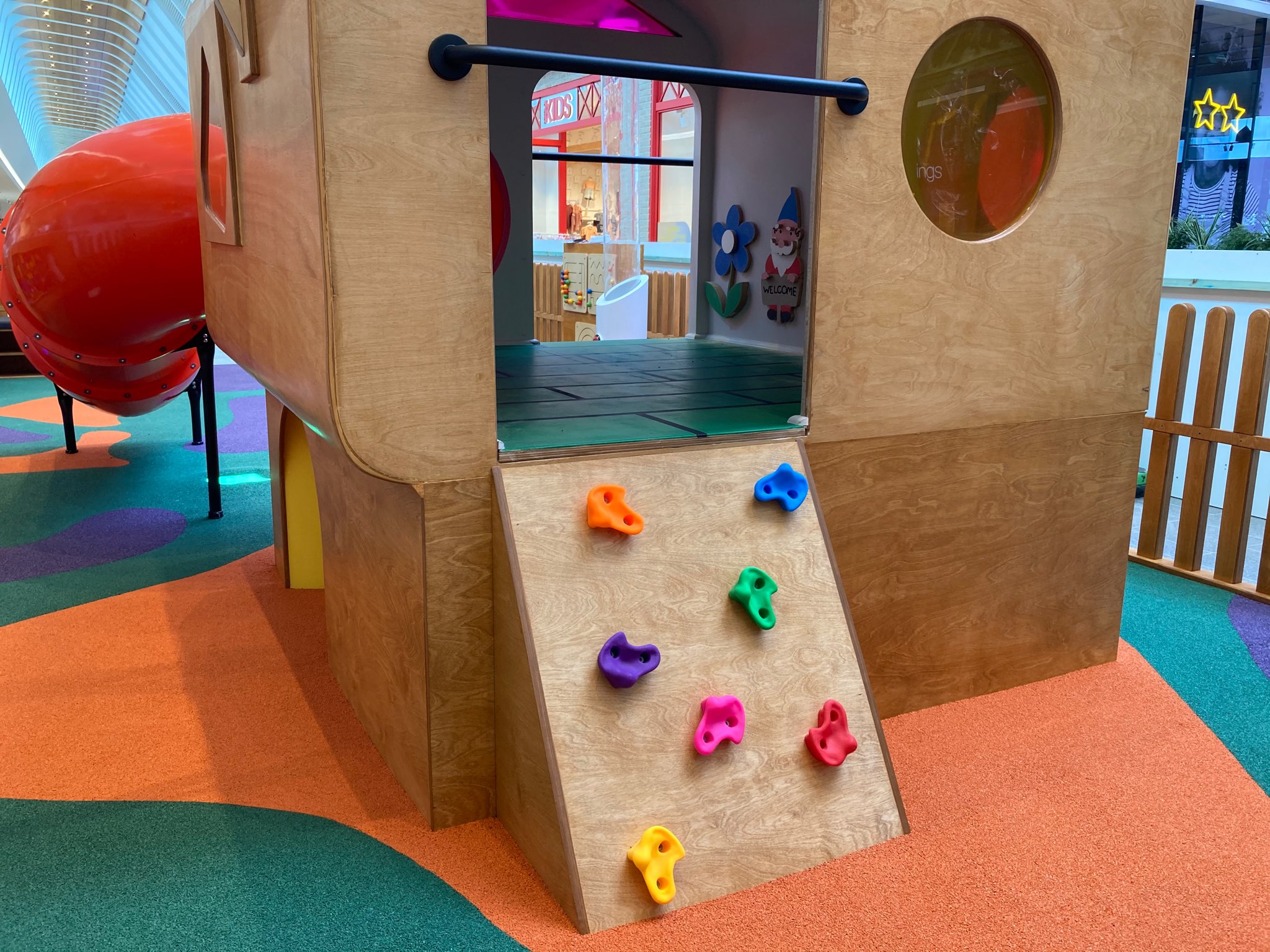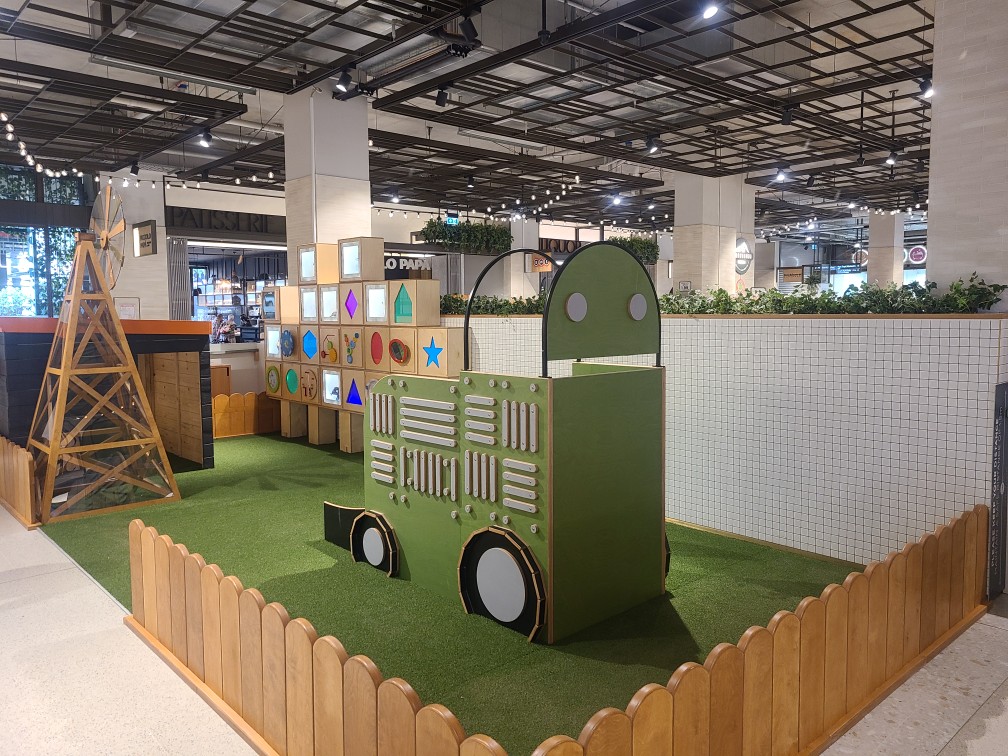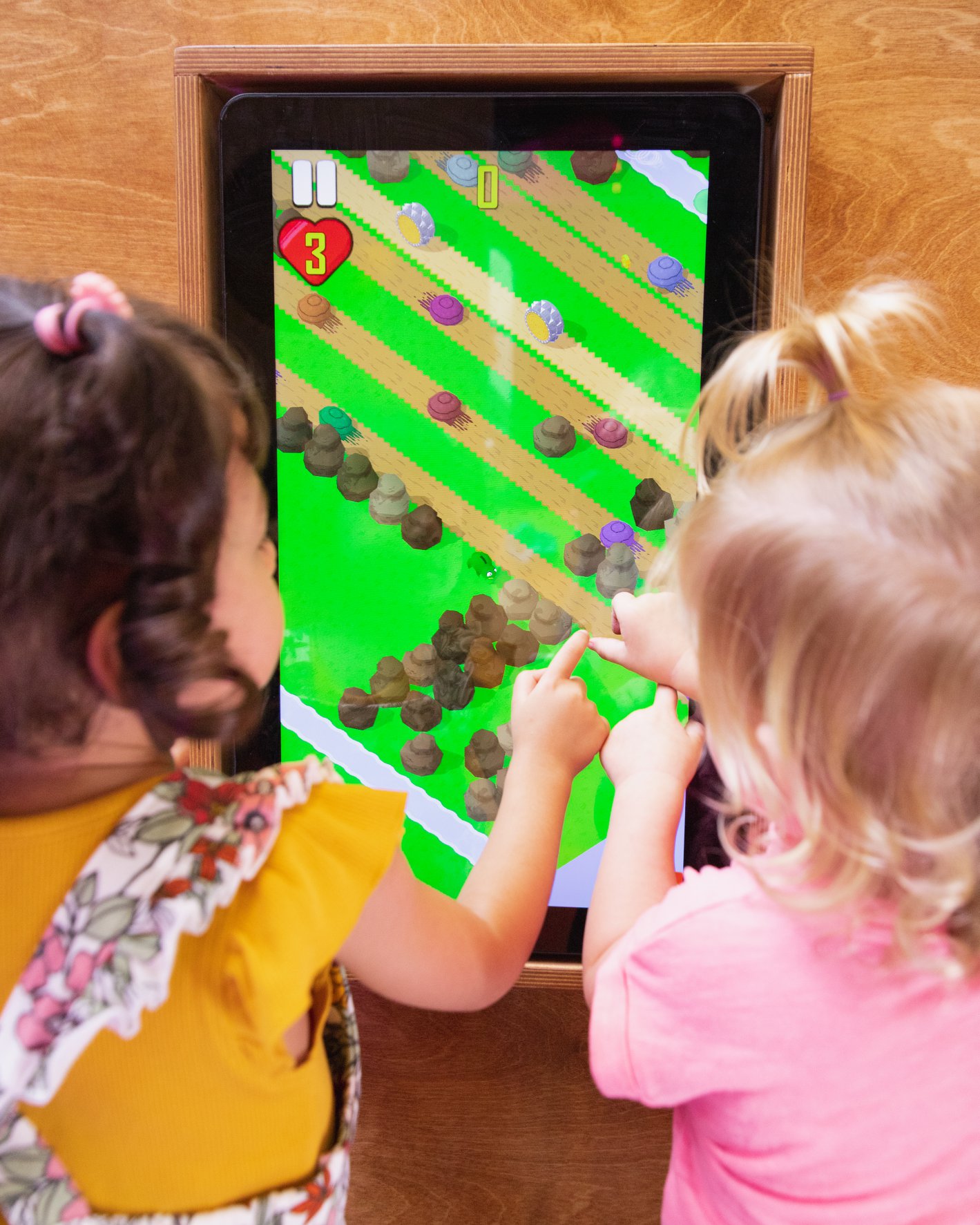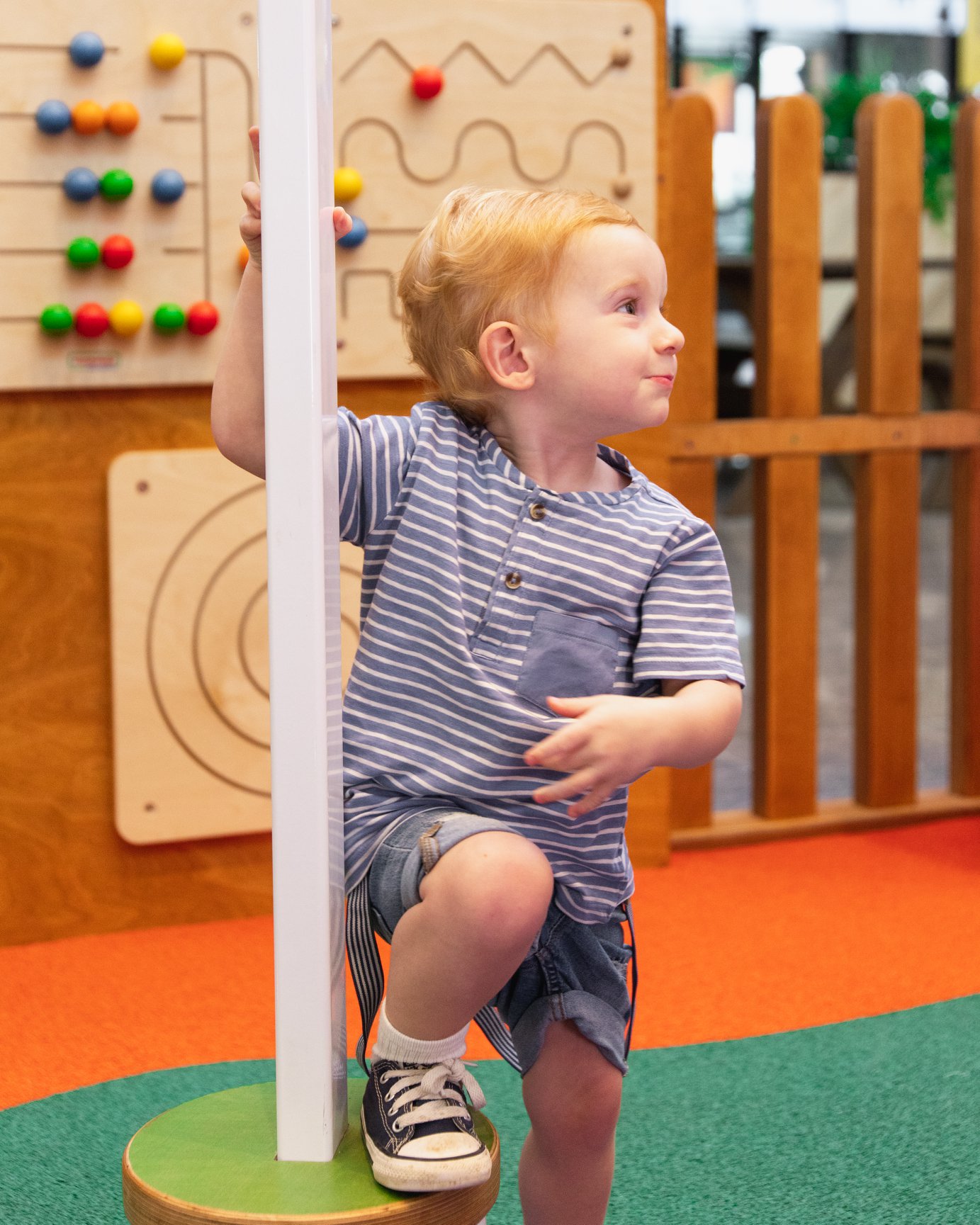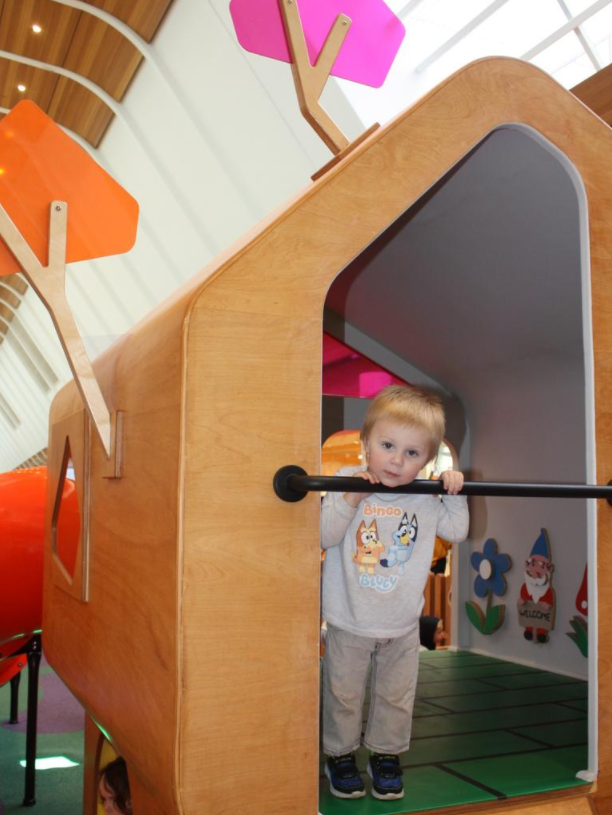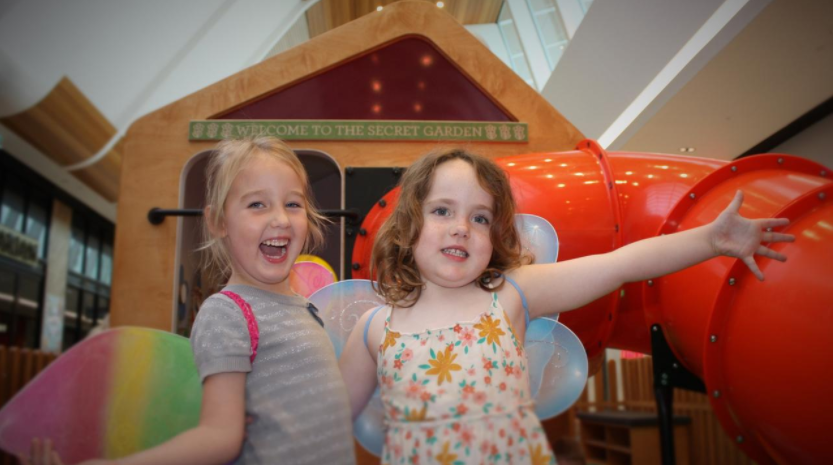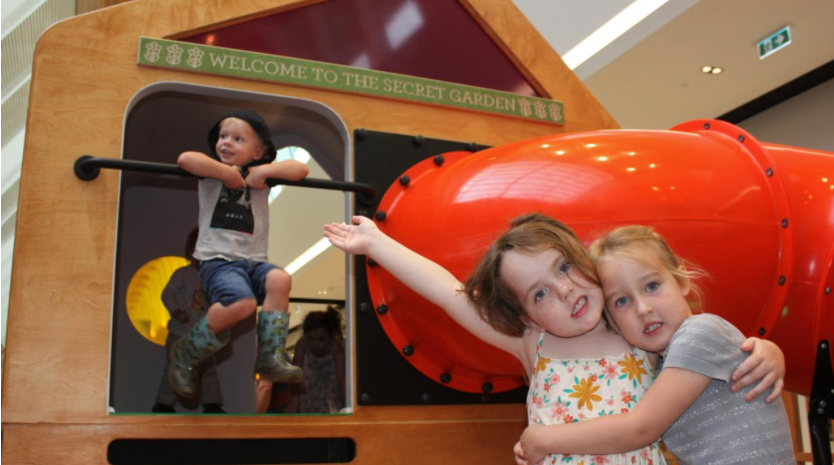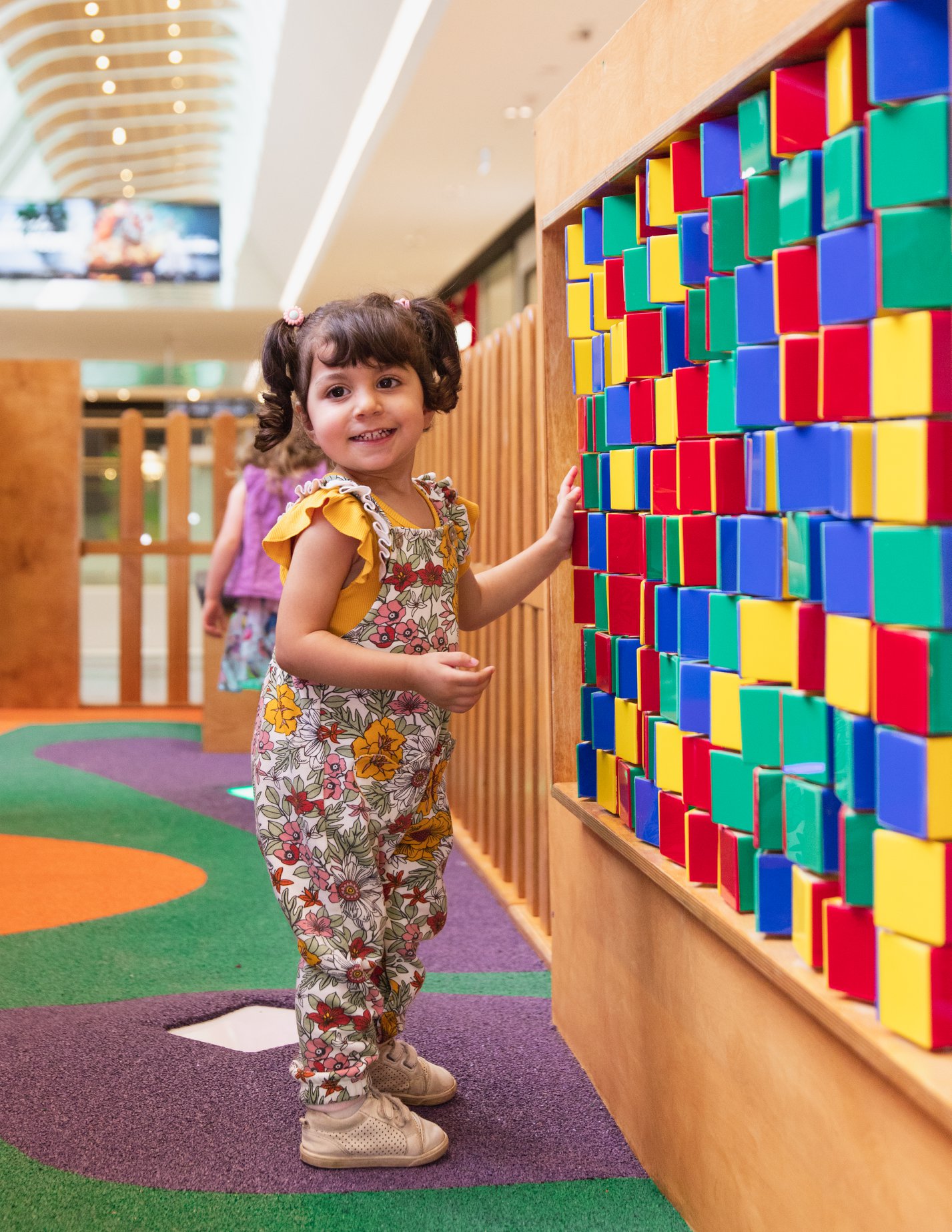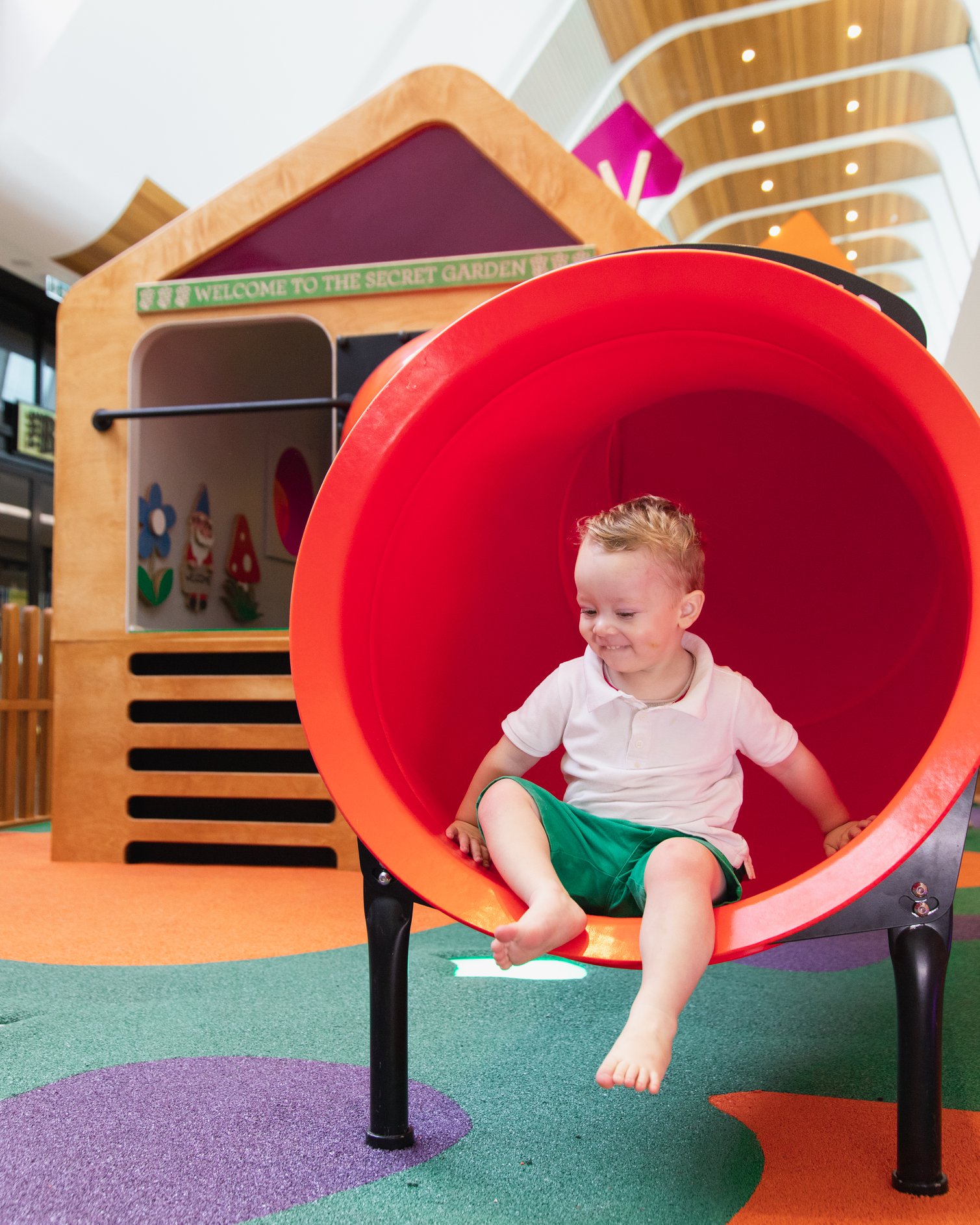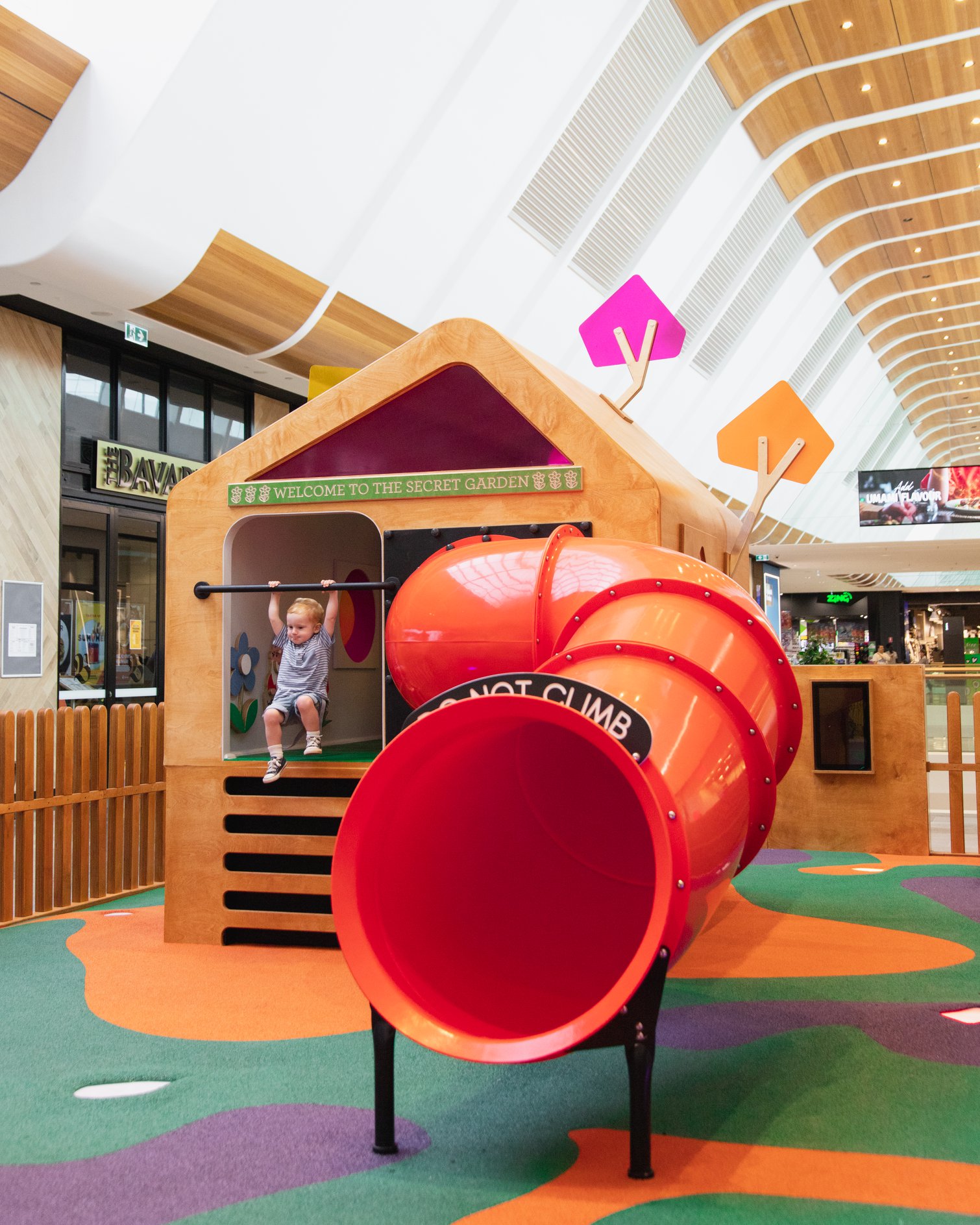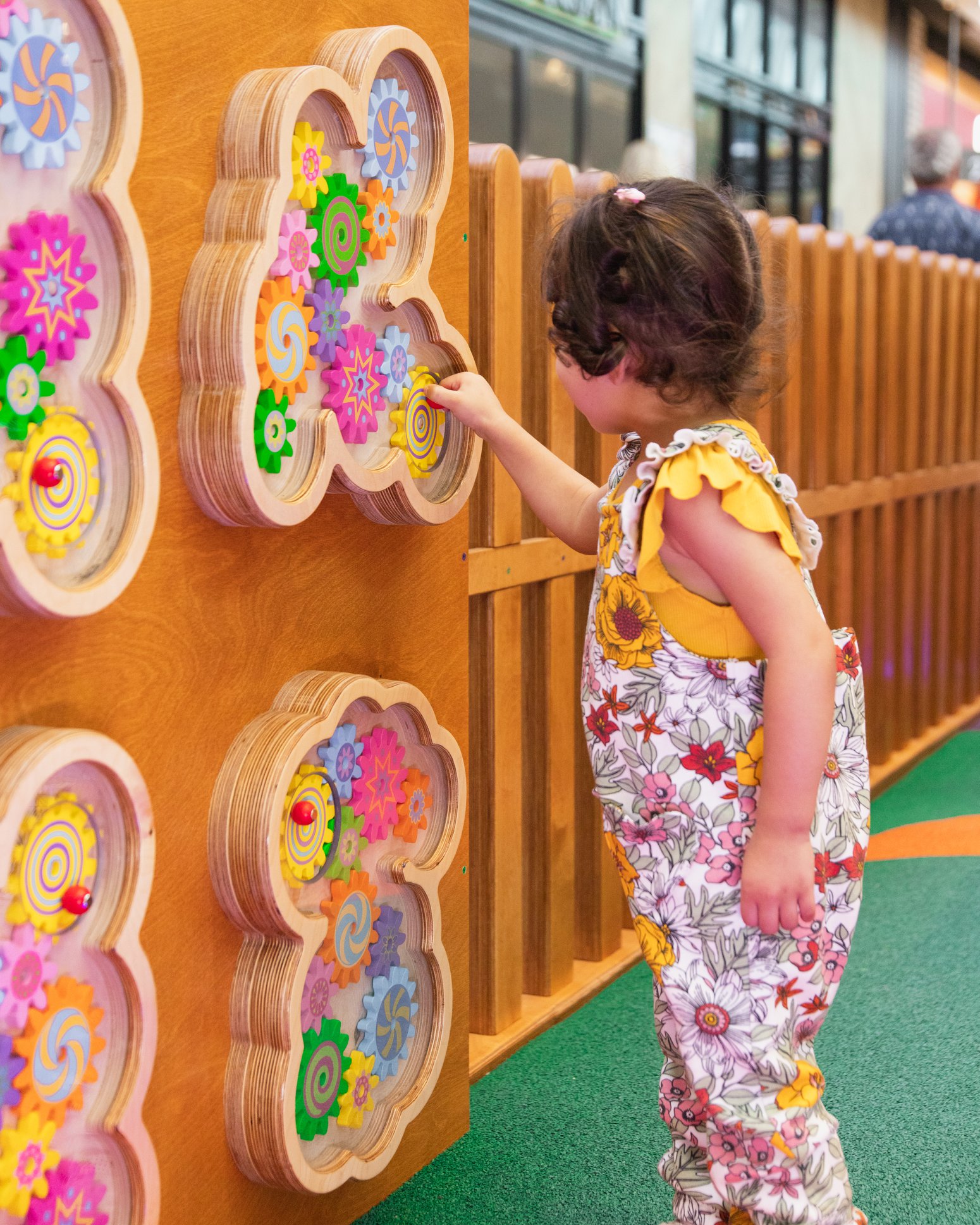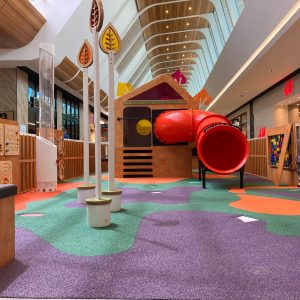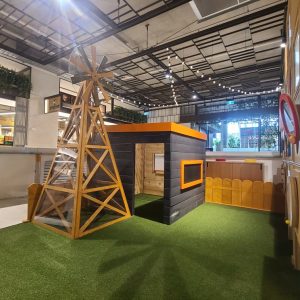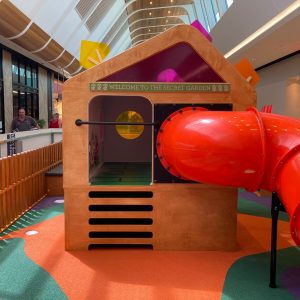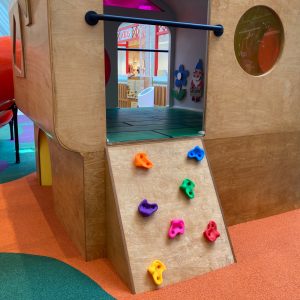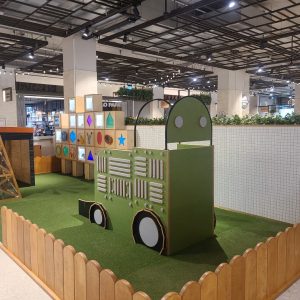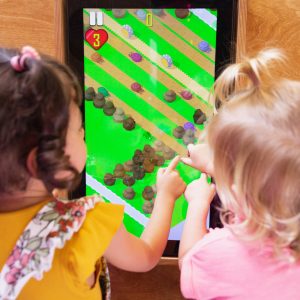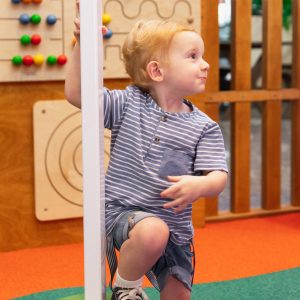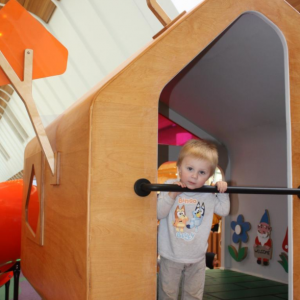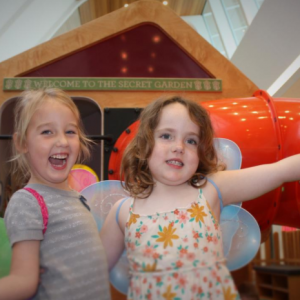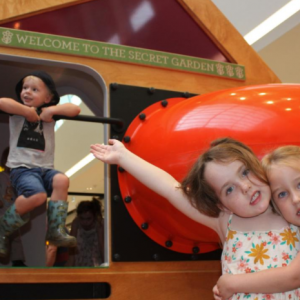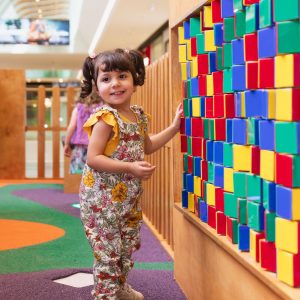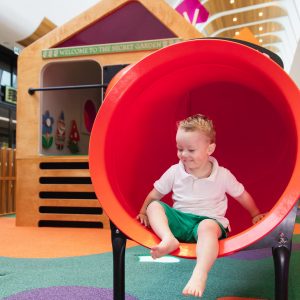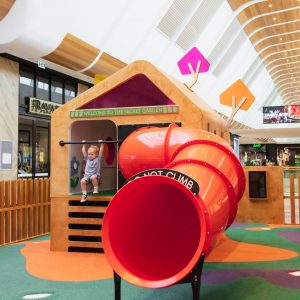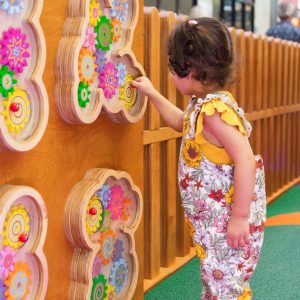 Play meets architecture in a space that compliments its surrounds.
This double story tree house is impossible to miss! Looming large in front of Café's and in the heart of the Children's Section of Grand Central Shopping Centre, children can climb 2 levels, exploring the garden-themed play space via various vantage points before sliding back down.
Designed to complement the local attractions, the playground also makes use of Interactivity designed characters by providing engaging, group play content that is educational but entertaining!
Over 60 square metres in size, 'The Secret Garden' caters to kids of all ages, with physical and digital play products that spark kids imaginations and get them moving.
Surrounded by our leaf steppers, light-reactive stepping stones, flying butterflies and our immersive Cubby House, we have created safe and engaging play for families of all ages.