Interactive Floor Projection.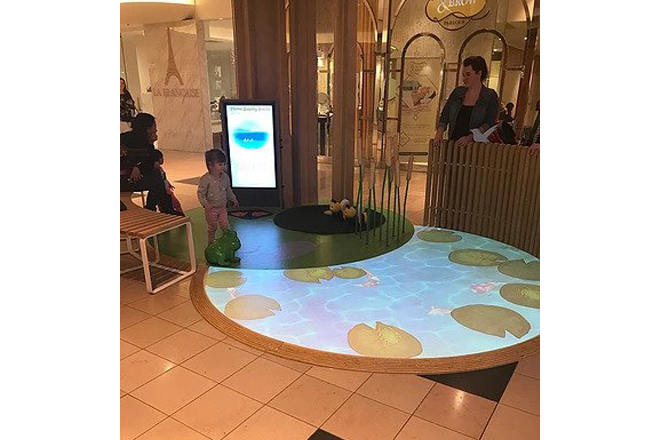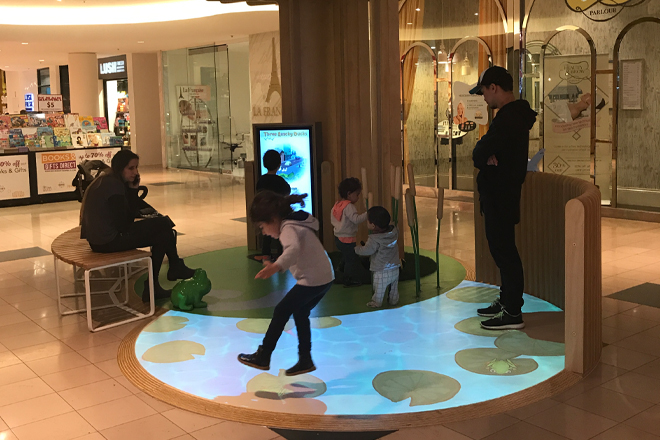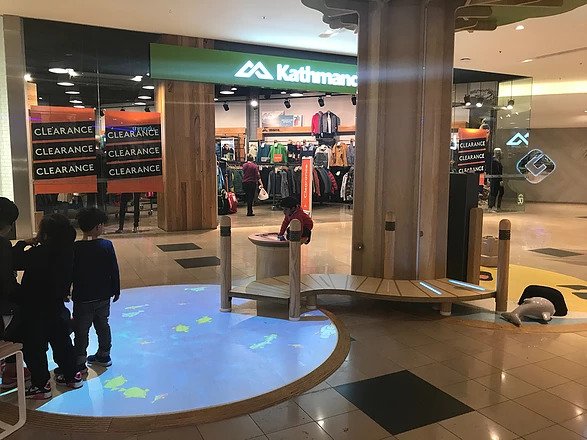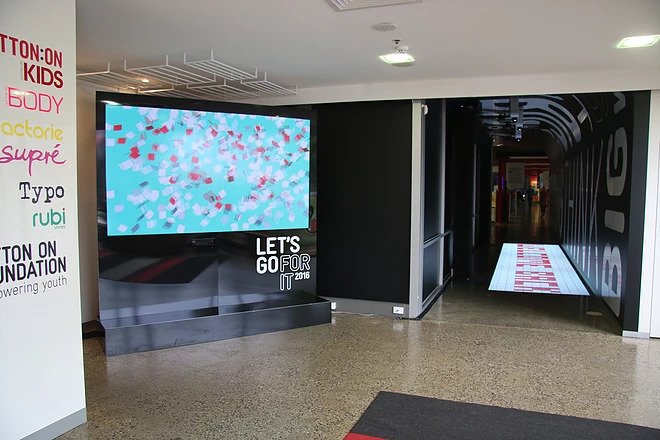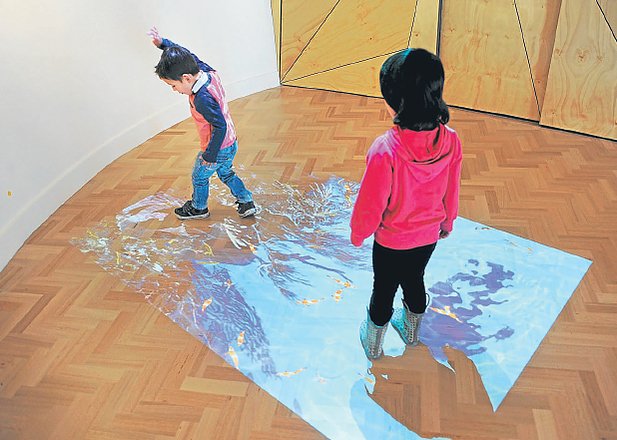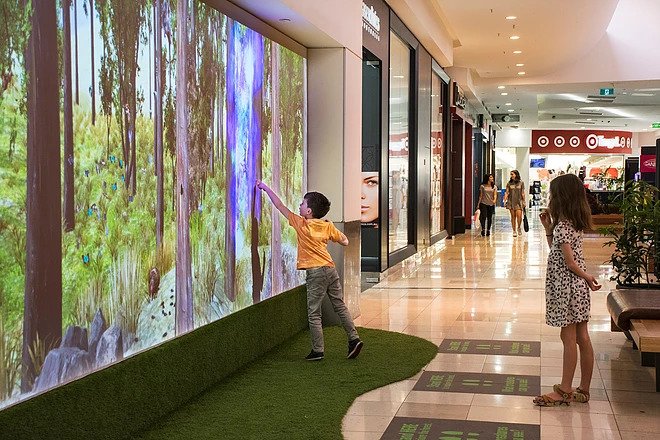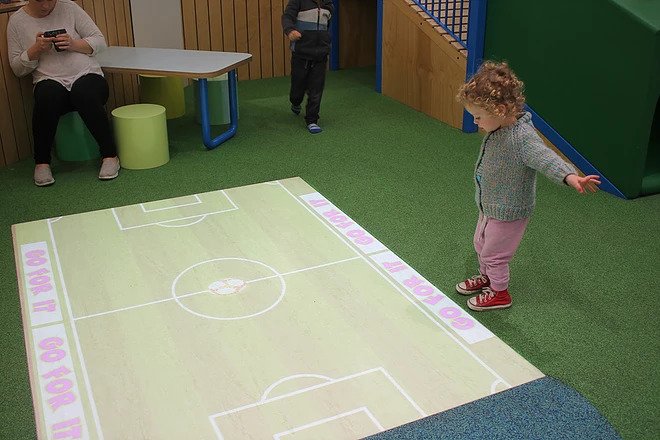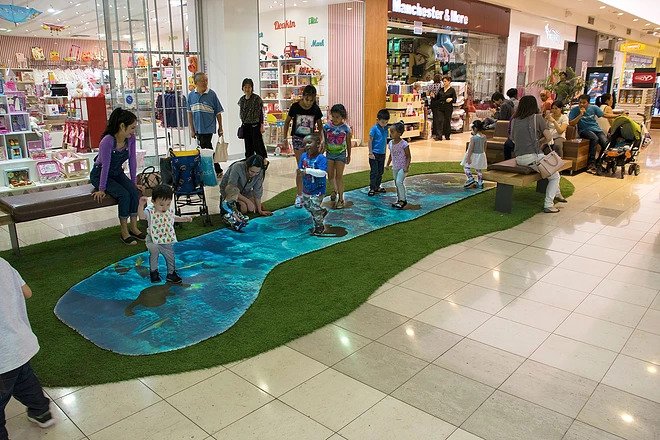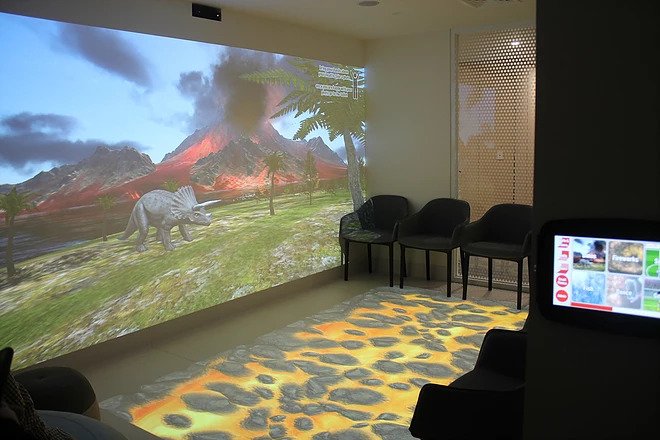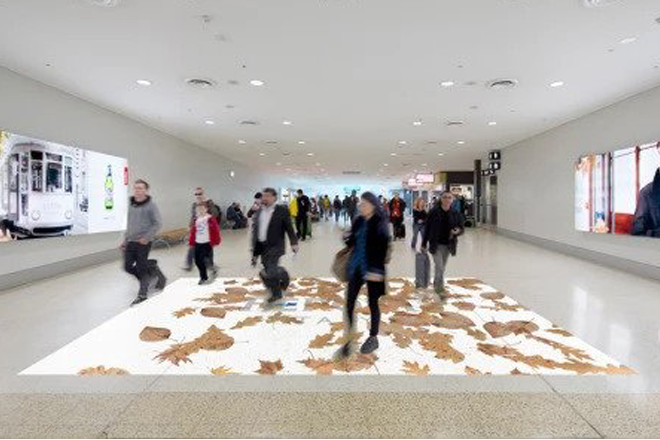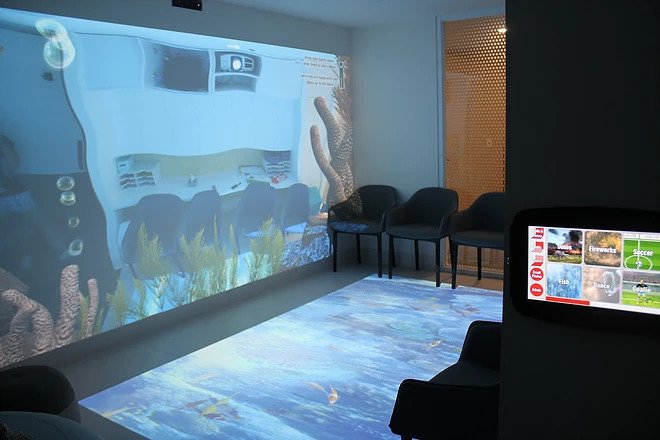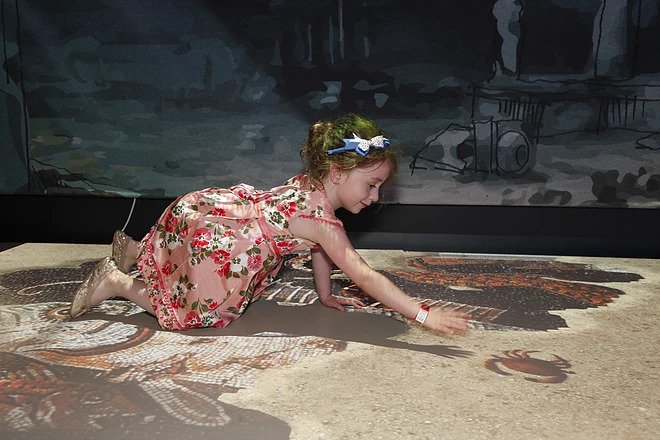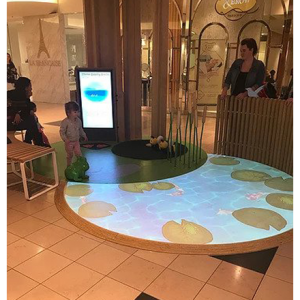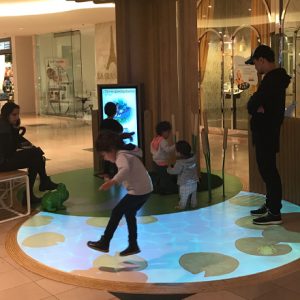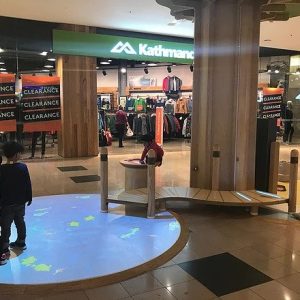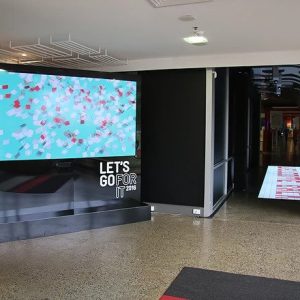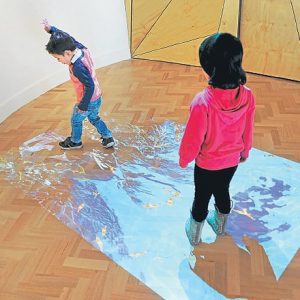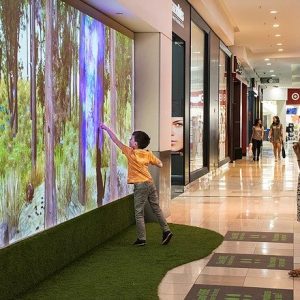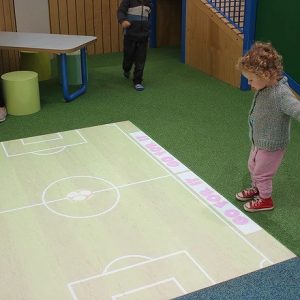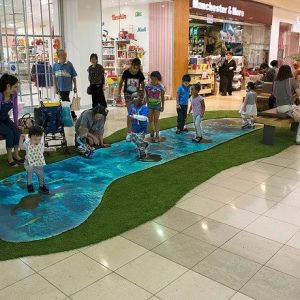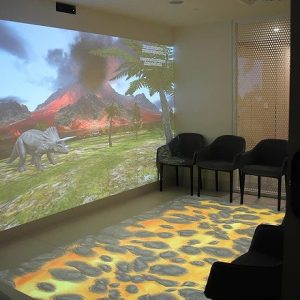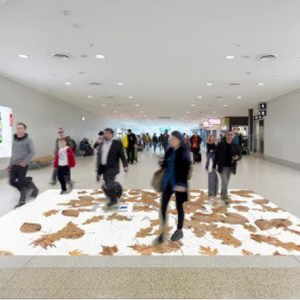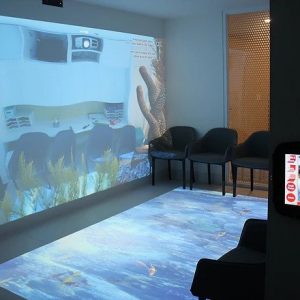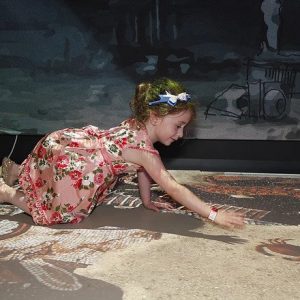 The Interactive Floor and wall are Interactivity's digital playground, containing truly vivid effects that your clients can touch or play with on the floor, wall or ceiling. You may choose from our extensive library of effects or alternatively create your own customised effect using a combination of static imagery, sound, video and flash.
The Interactive Floor is an unusual and exciting medium that turns the observer into a participant by allowing them to venture into a magical world that will appeal to their senses and emotions, thus your advertising message is communicated in a playful and innovative way.