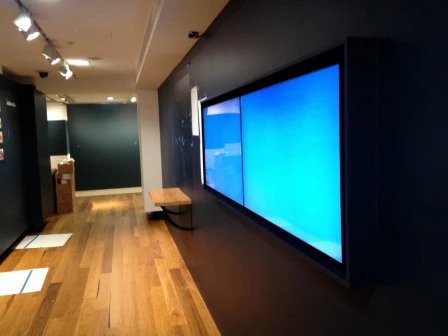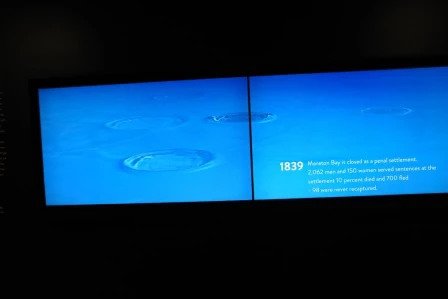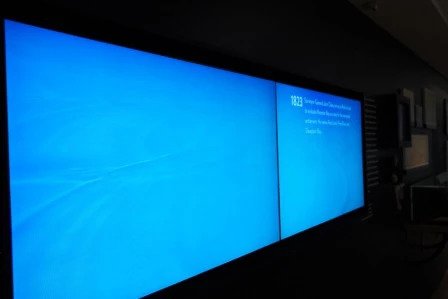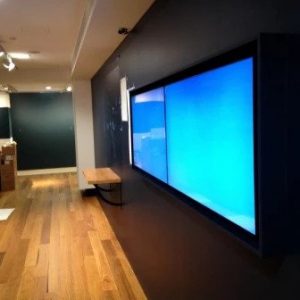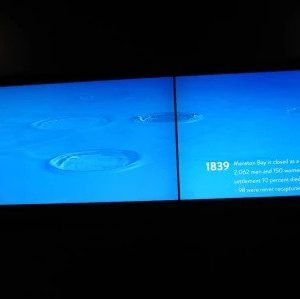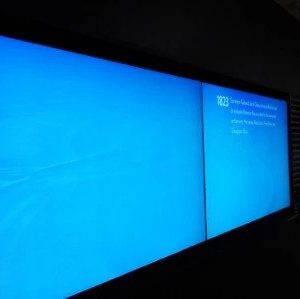 Working alongside Vision2Watch, Interactivity delivered a truly interactive exhibition for the Museum of Brisbane's River Exhibition.
Integrating a Video Wall with our Interactive Surface technology talk a walk past our Video Wall to find out about the wayward and beautiful Brisbane River has bought us opportunity, sanctuary and at times, heartbreak.
The River: A History of Brisbane explores our ever-changing relationship with the river.
From its importance to the land's traditional owners, its discovery that decided our capital'™s location, and the industry that was born along its shores, the river has played a critical role in the growth of our city.
Revealing how the river is intertwined in the lives of Brisbane'™s inhabitants, the exhibition is also a stunning showcase of artworks and objects from the City of Brisbane collection.
The River: A History of Brisbane will connect you to the stories of the city as it charts a compelling journey from Brisbane's earliest settlement through to the modern city we call home.