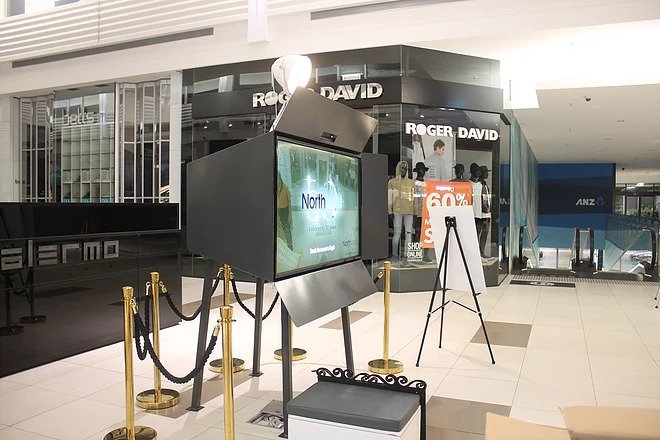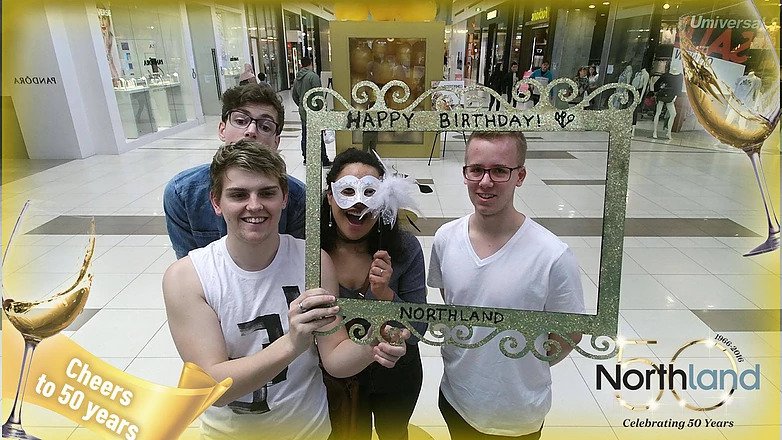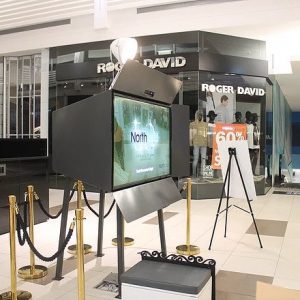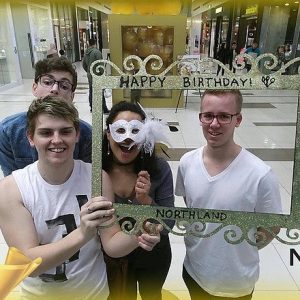 Northland 50 Year Rental Activation
Northland Shopping Centre worked with Interactivity on an augmented reality Photo Booth activation that would engage and entertain their shoppers to celebrate their 50th Year Anniversary!
All actions were focused on eye-catching positive ways to interact with Northland and its 50th Anniversary celebrations. The scene on screen captured virtual props that were a realistic representation of the physical props users could interact with. This allowed users of all ages to use the Photo booth in a fun and gratifying way!
With Facebook likes up 220% and Total Photos taken over a 1 week period at over 2000, Northland celebrated their 50th Anniversary in style!