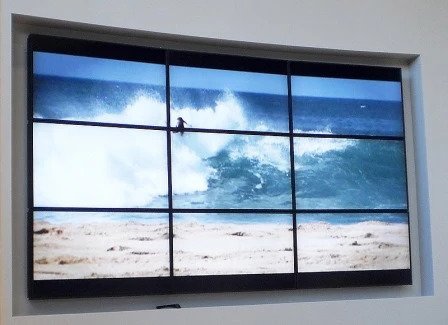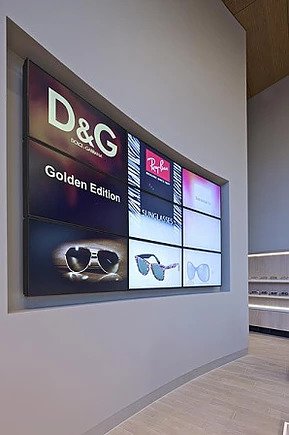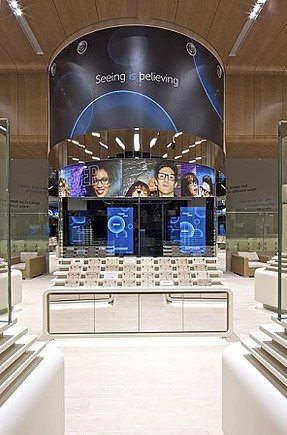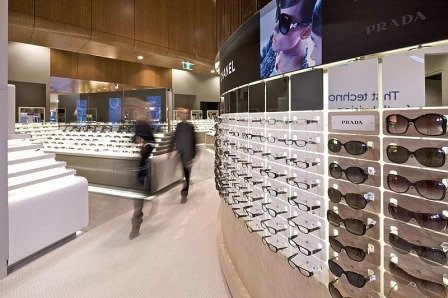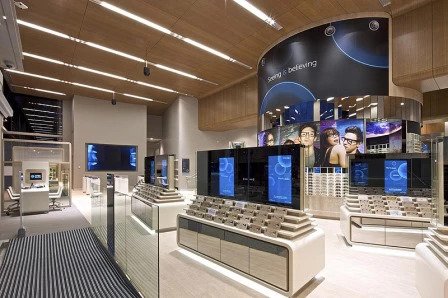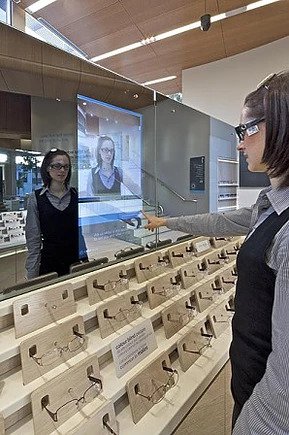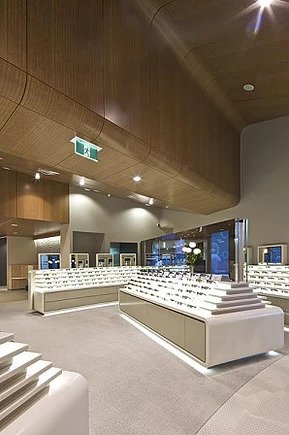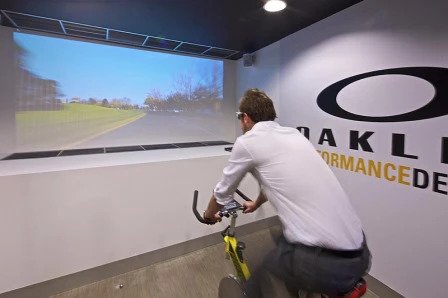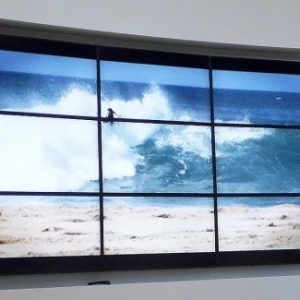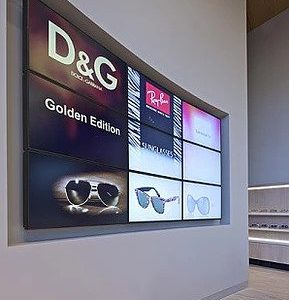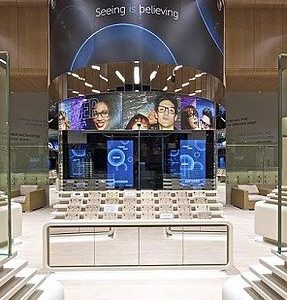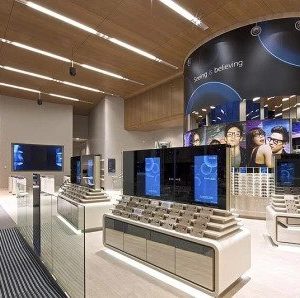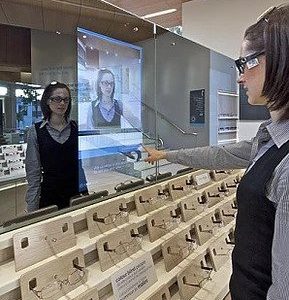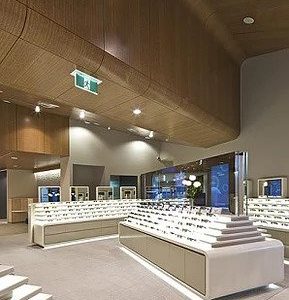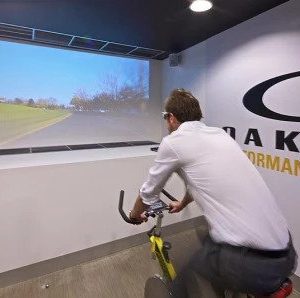 Exciting. Groundbreaking. Entertaining. These aren't words normally associated with eye care, but OPSM eyehub is unlike anything out there. It's the first concept store in Australia to offer, high quality eye care coupled with the biggest range of frames in the southern hemisphere all in one place.
Interactivity played an integral part in delivering the technology into the new look concept store from day one. We were involved in many aspects from the planning to the implementation of this new technology. You can try on glasses using the playback mirrors, which take up to four videos of you in your chosen frames and then play all four back to you. You can then make a much more informed decision as to what frames suit you and your personality. What about the simulation of your senses in the Oakley Air simulator room and Revo Elements room?
Here a wind tunnel and a glare simulator re-create scenes from your everyday life to test your new sunglasses in a real life situation.
We invite all visitors who are in Melbourne to go and experience the latest in eye technology at 174-176 Burwood Rd Hawthorn – it will change the way you buy glasses forever.