altona gate shopping centre.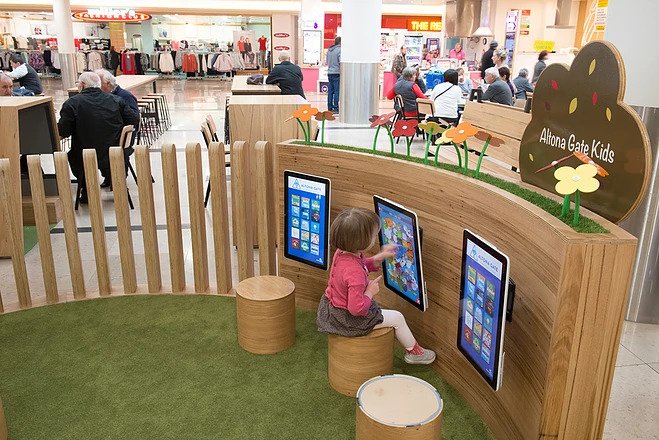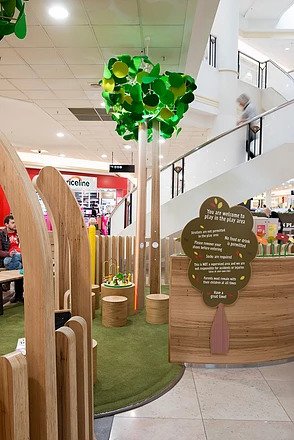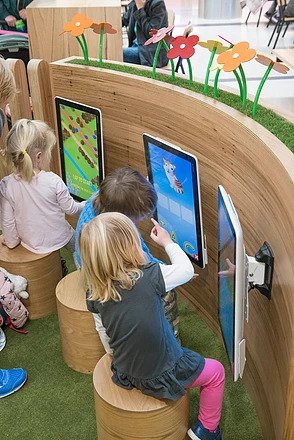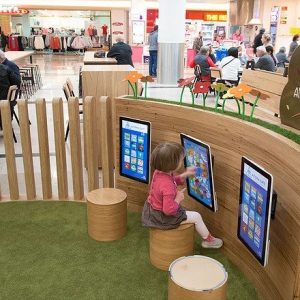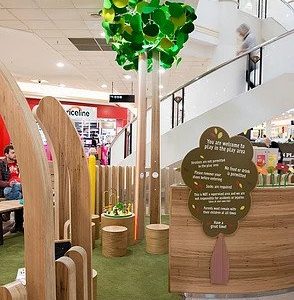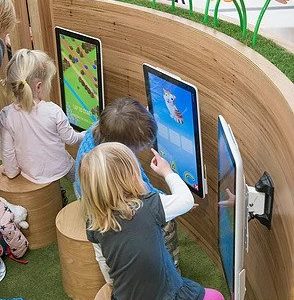 Supplying the Vicinity Network Kids and Amenities rooms nationwide, Interactivity provides each shopping centre a different solution to give a truly imaginative and vivid experience whilst being catered for the local area.
Located in Altona Shopping Centre is a reading nook for children to nestle down and rest, an Interactive Tree that lights up when a button is pushed and produces sounds of Australian Birds, and 3 of our Interactive Kids Games Tablets that children can be educated and entertained all at their fingertips!