programmed electrical technologies.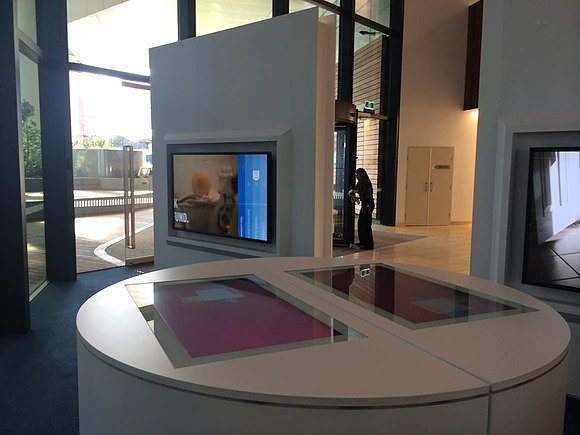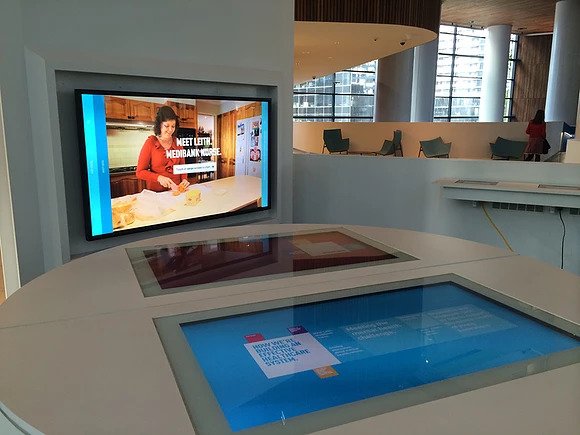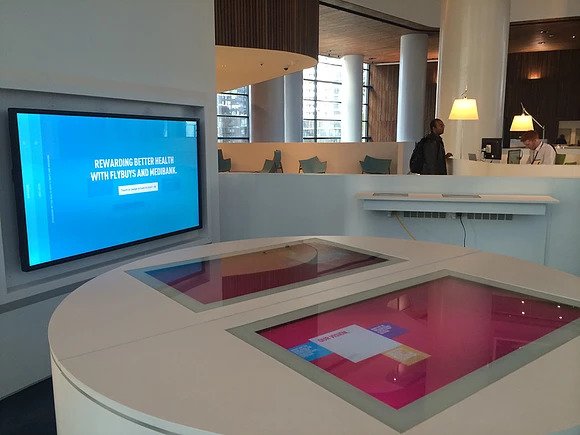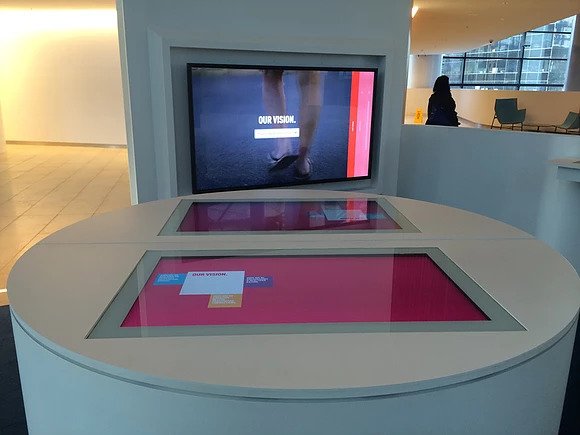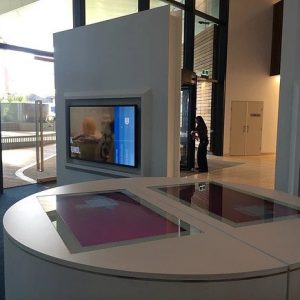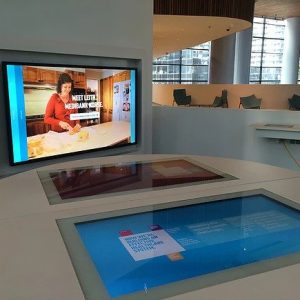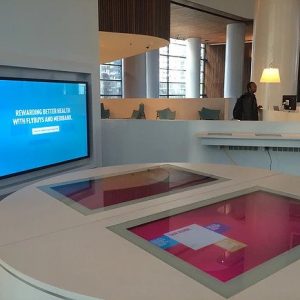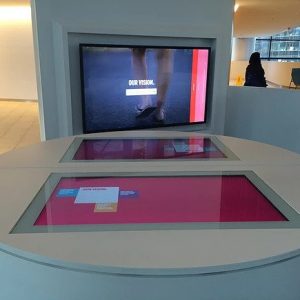 Interactivity was introduced to the company Programmed Electrical Technologies through a partnership with NEC technology. Interactivity played a major role in the creation of two mind blowing interactive touch tables that were built into joinery units.
Jumping through hoops to ensure their clients were satisfied, Interactivity worked quickly to ensure their interactive solutions were completed in the short period of time they were given. Interactivity succeeded in providing first rate service, along with the interactive tables that will grab everyone's attention; these eye catching tables will have anyone touching them.