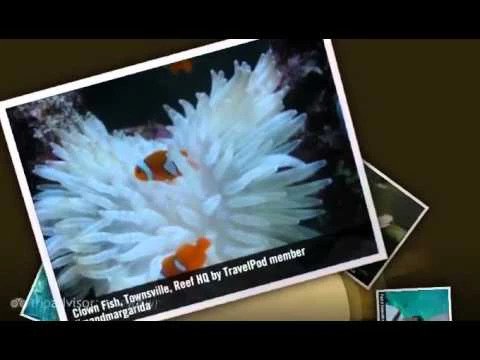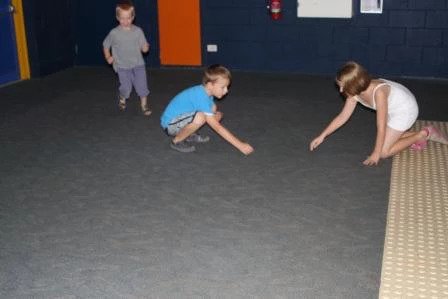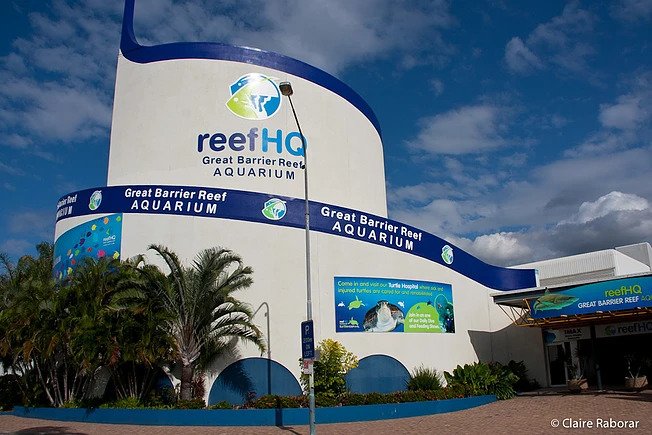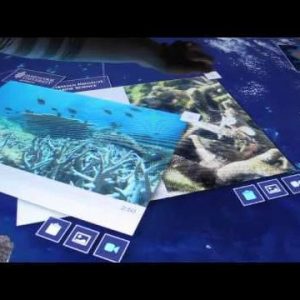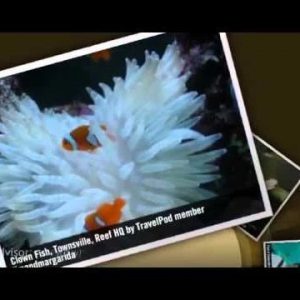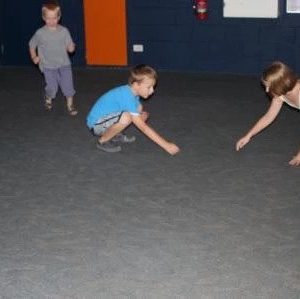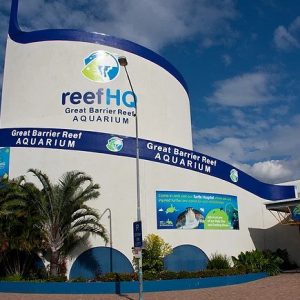 Interactivity worked alongside Reef HQ Aquarium to create an interactive floor great for all ages to engage in, allowing visitors to experience an augmented reality to its fullest with a unique coral reef interactive projection.
The Interactive Floor, which is a projector mounted to the ceiling and equipped with motion sensors, was installed in an open space walk way to allow visits to interact with the projection while they walked down the hallway.
With children loving the Interactive Floor so much it's amazing parents and children ever get to see the actual fish!