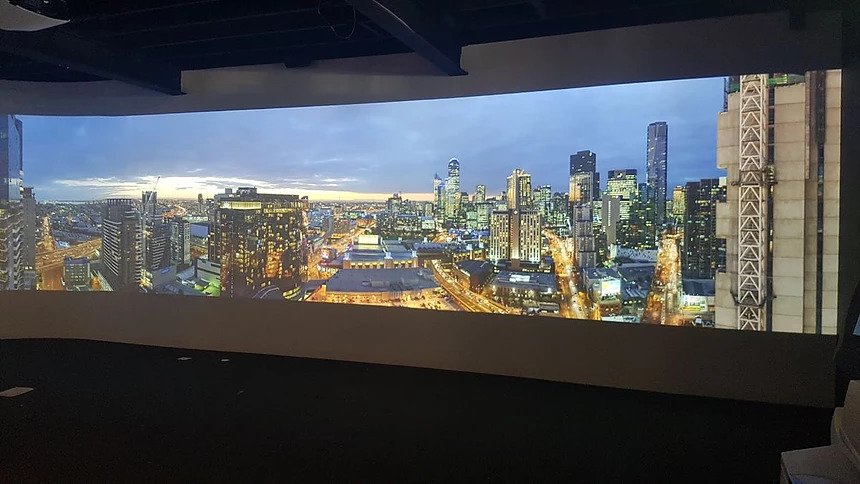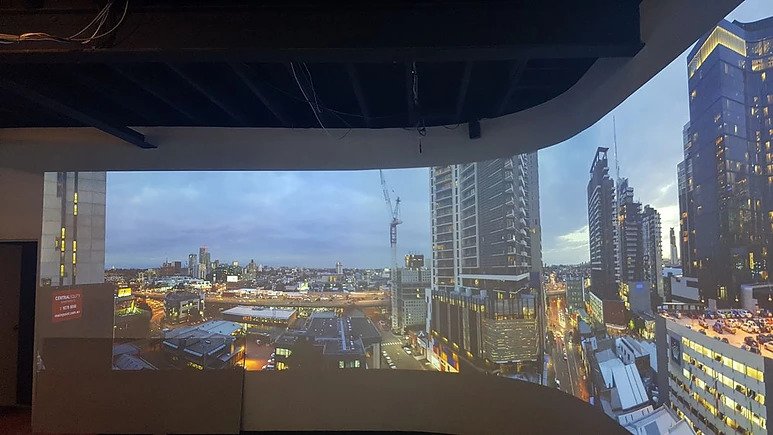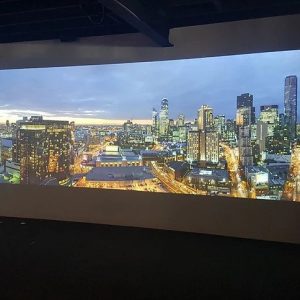 Looking for a new investment? Then look no further than Salvo Property Group. Their thoroughly thought out apartment development in City Road Southbank is a one stop must see shop!
Consisting in the latest and greatest technology including a 4 screen IMAX projection system that seamlessly informs potential buyers of the advantages of purchasing a Salvo Property apartment.
Salvo came to Interactivity wanting to do something a little more out of the box than your normal display home shop front. They wanted to take their clients through the tour of their new homes with flair and sophistication. Selecting our Seamless Multi Projection System that is controlled all at the touch of a tablet, this will help clients imagine themselves in their new home, and more importantly lets them control their designs and ideas.
To find out more on the Interactivity range of projection solutions please do not hesitate to contact us now!