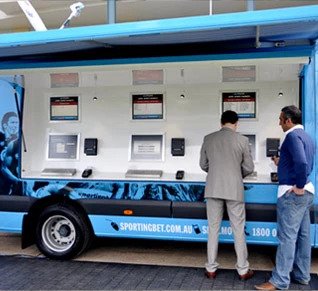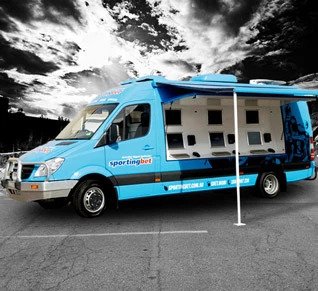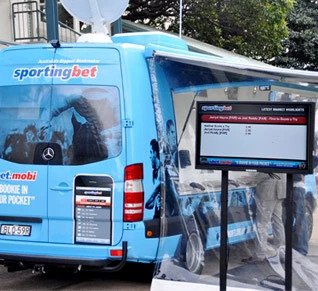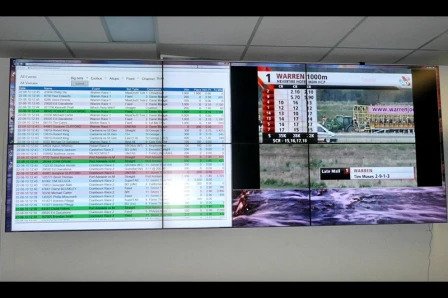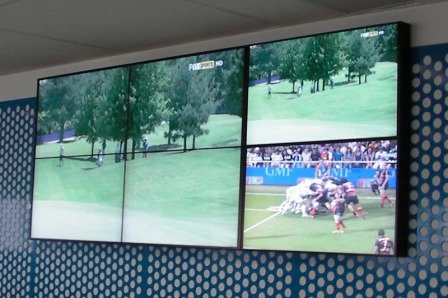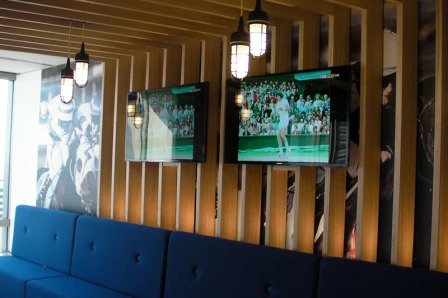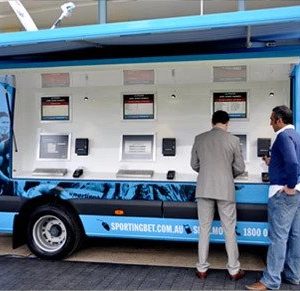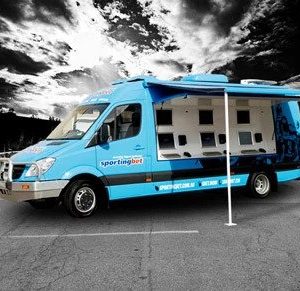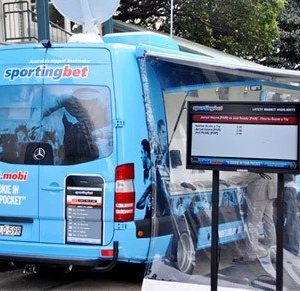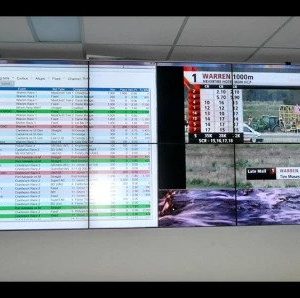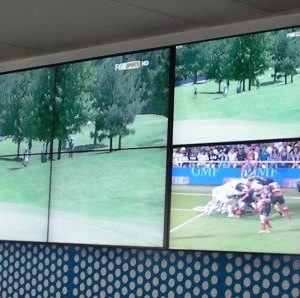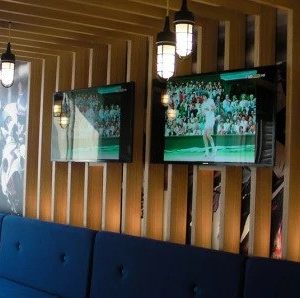 With an ethos of 'it's all about sport', Sport is inherent in Sportingbet's company and branding. Sport inspires their employees, entertains their customers, involving themselves in the local community and provides a never-ending range of betting opportunities which help form the strong foundations on which they operate.
Interactivity and Sportingbet developed and created a new and exciting way to deliver their sporting message, portable freestanding Kiosks. These Kiosks are a dual screen with Keyboards, Scanners and Printers attached which can be easily transported from events such as the Bathurst, to the Darwin Cup.
Seeing only advantages gained from the Kiosks Sportingbet engaged in further development of their technological forward message by investing in Video Walls for their staff in Darwin to keep up to date with the latest betting odds, and also invested in more screens displaying odds at Caulfield Racecourse.