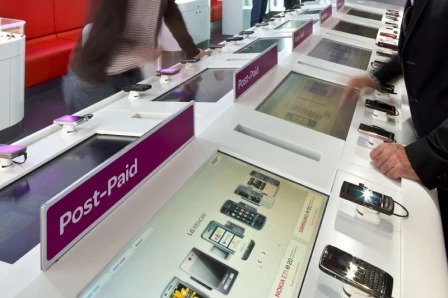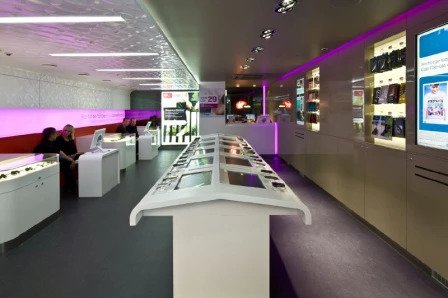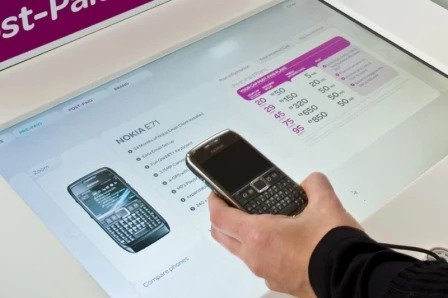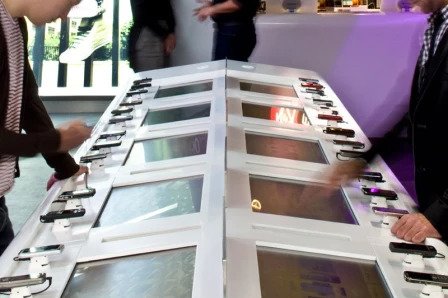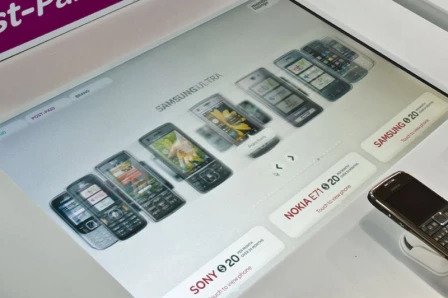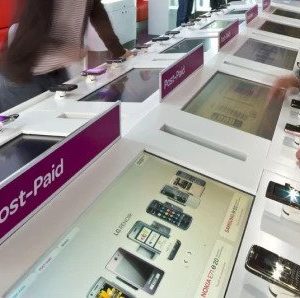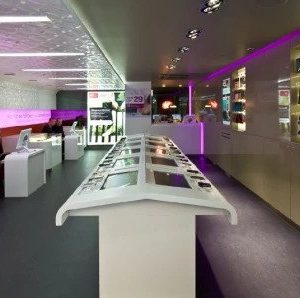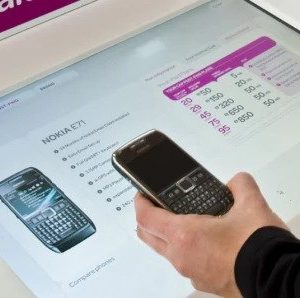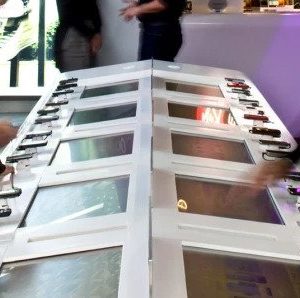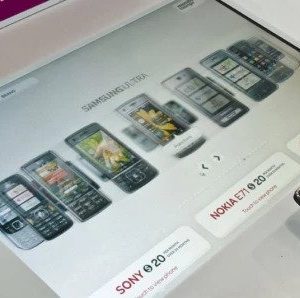 Virgin Mobile; Even More Ways to Choose
When looking to reinvigorate the look and feel of the Virgin Mobile brand, Interactivity had the answer, permanent Kiosk concepts or touch tables. Virgin wanted to reflect their brand's experience across all touch points, and hopefully build a stronger connection between customers and brand ambassadors.
Think of having all your cellular queries listed out in front of you, with more mobiles to choose from, all at the touch of your finger tips. Virgin with Interactivity, provided the touch tables so all this is possible.
Choose from the myriad of mobiles available, and find your next mobile deal at a store near you!