Visitor Management System.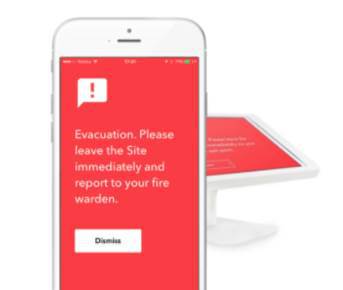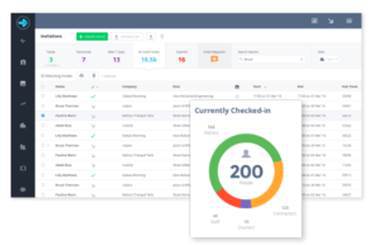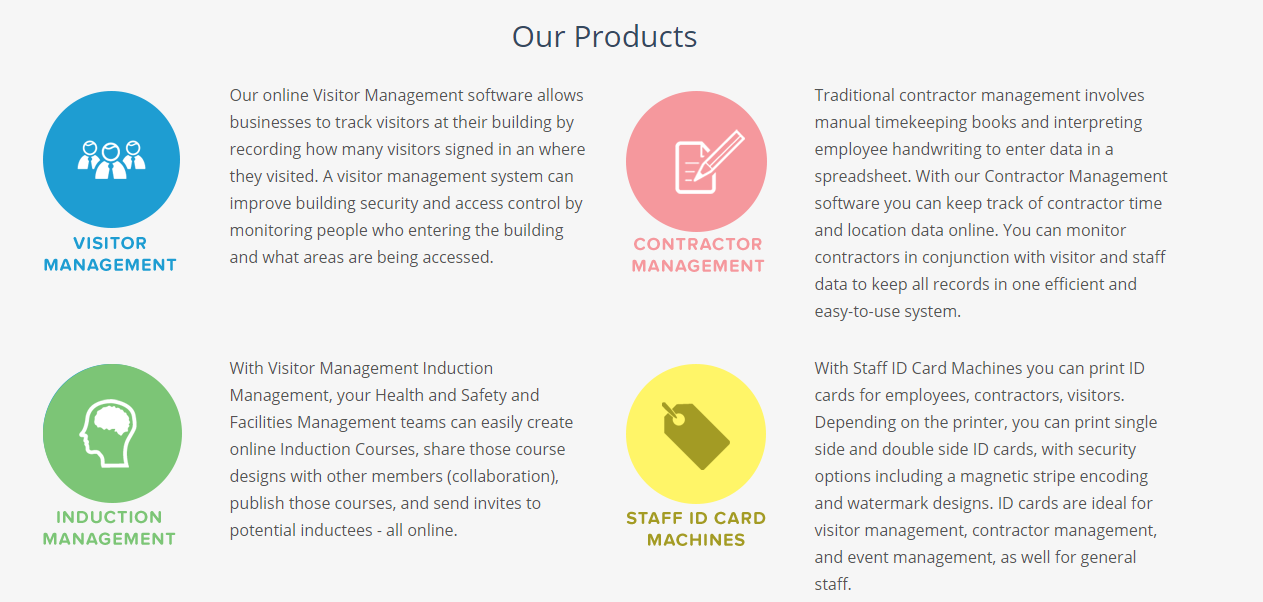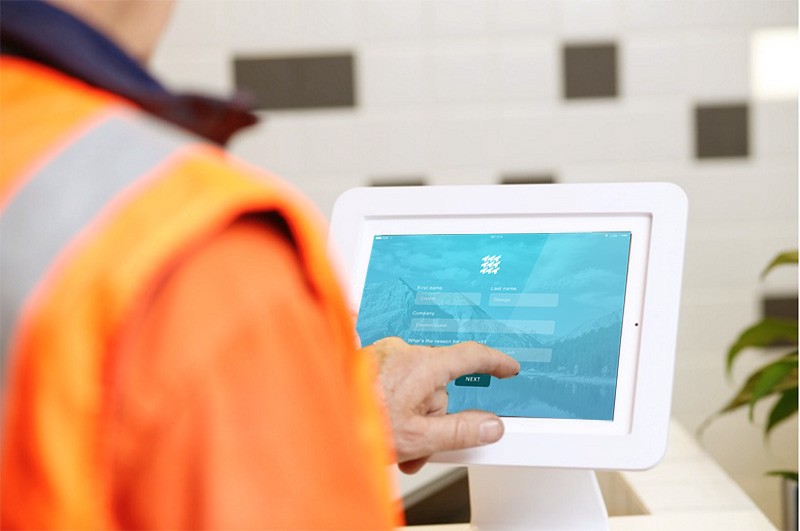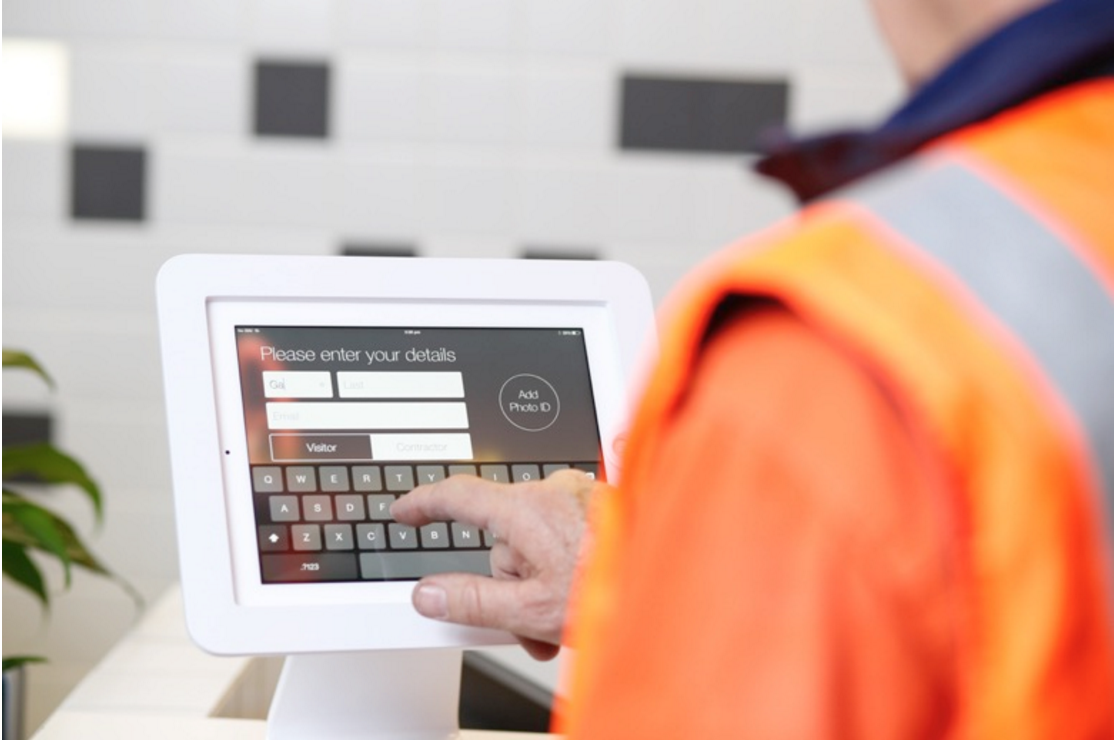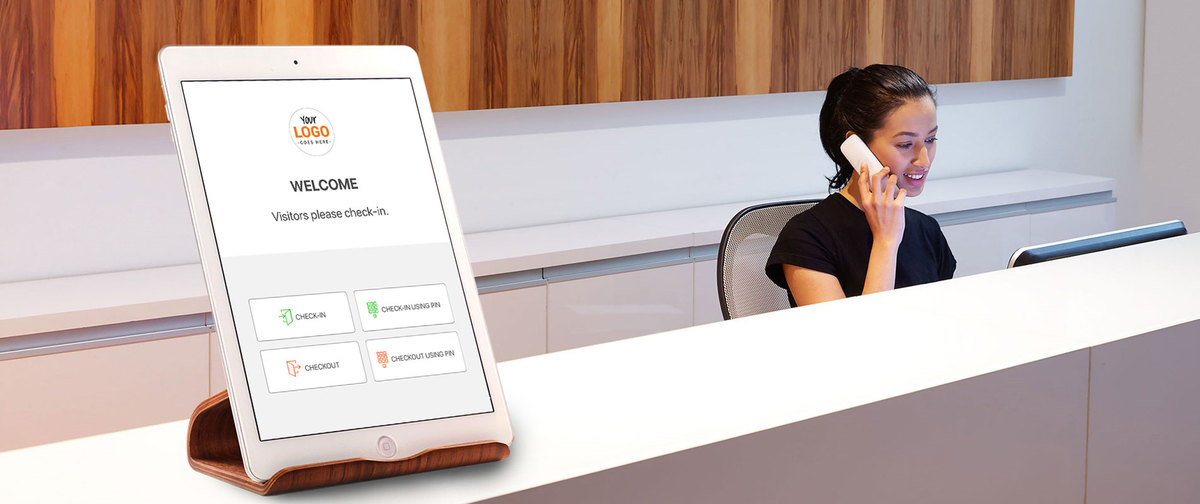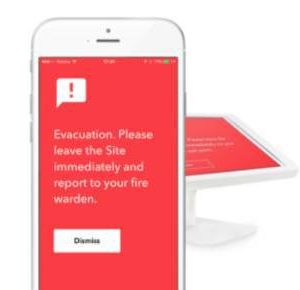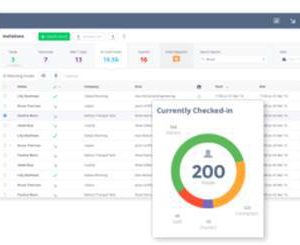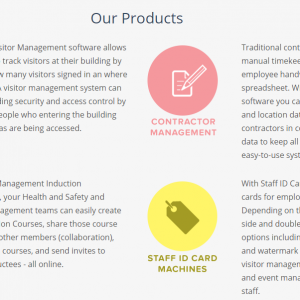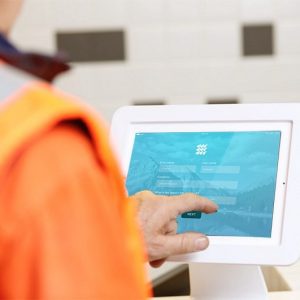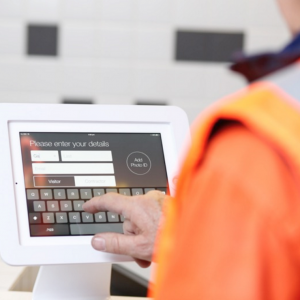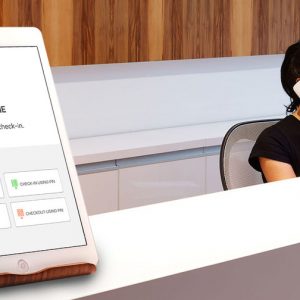 Visitor Management is a web-based software that will revolutionise the way your organisation manages visitors, contractors and staff on a single site or on multiple sites across the country and around the world.
Visitor Management On-Demand takes the hassle away from your current manual system and puts control back into the hands of your organisation; ensuring you can meet your compliance obligations around visitor, contractor and staff safety, evacuations and asset protection.
Located on a convenient tablet at the entrance of your building is our own Visitor Management System called My Concierge. Knowing who is in the building by controlling and helping the Visitors in your Building. We will create a solution to be modular, and add features as your situation evolves.
Allowing Visitors, Staff and Contractors to be not only informed in regards to OHSE requirements but also SMS and Email Notifications control has never been so easy.
Live Messaging
Get in touch with all visitors on site in an instant. Pushing either a group or individual message via SMS and email to all site contractors, staff and visitors in real time.
Powerful Reporting
Track and report on all active contractors and visitors at one site or group of sites, from our web dashboard. Report by company, name, purpose of visitor almost anything! Generate internal reports instantly and share with the team. Auto generated close of business reports appear in either the dashboard or your email each day showing everyone who has come into your building.