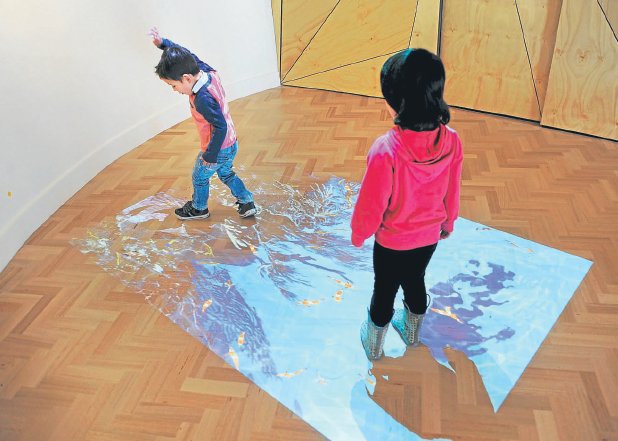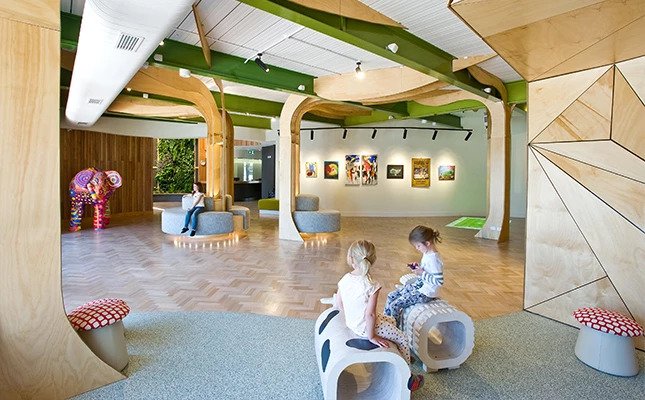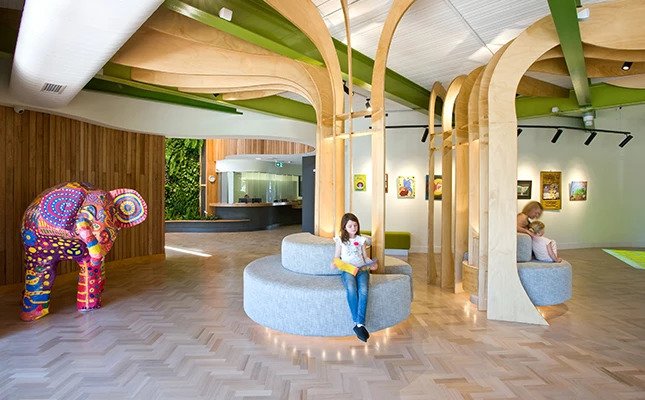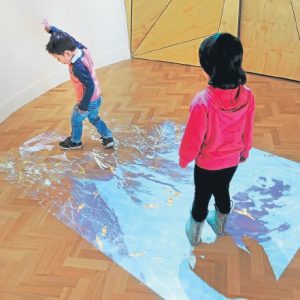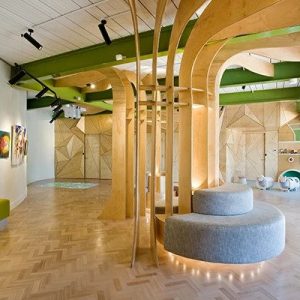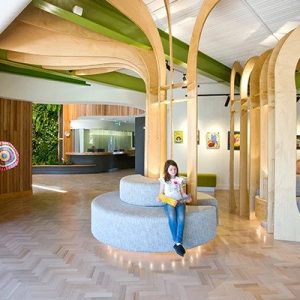 The Wimmera Uniting Care redeveloped an existing single story facility and incorporated two new office buildings as well as including an adjacent main entrance where the sensory gallery is designed to provide relief for distressed clients.
Interactivity worked alongside Smith+Tracey Architects and Wimmera Uniting Care to help develop the sensory gallery using Interactive technology. Interactivity provided an Interactive Floor using a Projector mounted to the ceiling and equipped with motion sensors to allow visitors to interact with just the movement of their body.
A range of stimuli were provided by Interactivity, such as a soccer field where you can kick the ball, shoot a goal or kick it back and forth between two people. These interactive elements calm and distract, proving to be worthy of the sensory gallery and its purpose.